Introduction to Airtable and Web Professionals
Welcome to the Ultimate Guide to using Airtable in the Web Professionals Industry! We are so happy that you have found your way here and we hope that this guide will act as a great resource for you as you dive into the wonderful world of Airtable. When creating this guide, our purpose was to share applicable use cases, helpful tutorials, community resources, tools, and more to make sure you can reach Airtable's full potential. This guide is broken down into sections for quick references that you can jump to using the Table of Content above. Be sure to bookmark this page so you can always come back here if you need to. Happy exploring!
What is Airtable? What does it have to do with Web Professionals?
Airtable is a wonderful hybrid of a spreadsheet and a database that comes powered with tons of incredible features that can allow you to manipulate your data to work the way you want it to. Since its creation, the tool has caught fire among many industries because of its organizational capabilities and ability to quickly reference the data you need. It's flexible and able to be customized for any type of system or workflow for many different purposes. As you read through this guide, you'll find some use cases and example bases that are relevant to Web Professionals that will help show you how Airtable can amplify your work.
How do you use Airtable for Web Professional work?
Some of the most requested setups for Airtable have been project pipelines of all kinds, mapping repositories, CRM and managing customer feedback and information, and content planning. Airtable is successful in optimizing these workflows because it provides you with the ideal framework to build these systems exactly as you'd like. With the right templates, formulas, and blocks, you can manipulate the tool to work for you. 
This guide is your resource for useful information and inspiration as you work your way through it. Many Airtable users share their bases on Airtable Universe which can help get those creative juices flowing when brainstorming how to best use the platform for your own needs. While there is an unlimited number of ways Airtable fanatics are using the tool, below we've pulled together some use case examples complete with bases for those working in as a Web Professional.
Airtable Bases and Templates for the Web Professional Industry
One of the incredible things that comes with adapting Airtable into your life is the added bonus of obsessed users and the community out there just for this awesome tool. The Airtable Community Forum and Airtable Universe are excellent resources to get help, ask questions, or share an awesome base you are working on. The team at Airtable has even created a ton of premade templates that you can copy directly into your own workspace. Check out Airtable's Templates here and Airtable Universe here. 
Below you can find some templates and bases that we've pulled together from these resources that we think are relevant to the Web Professional Industry. The nice thing about Airtable is that you can completely customize fields, tables, filters, and views to your exact liking. These bases can help get you started off on the right foot so that you can then optimize the base to work for your needs. Remember, if you find something that you like all you need to do is click the "use template" or copy base" button.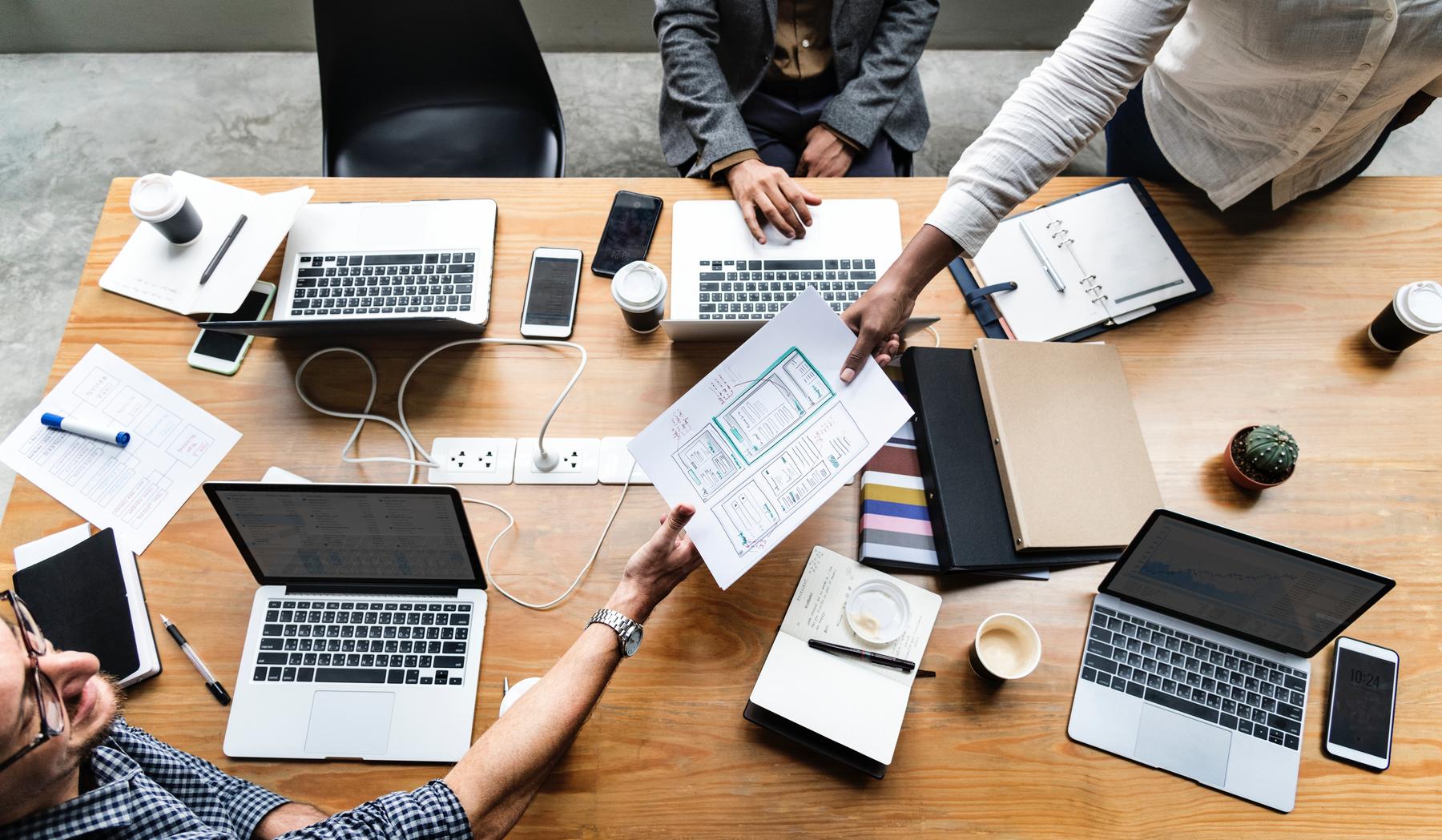 Sitemap Planning
This template base comes directly from the team at Airtable and comes with three different mock-ups for Corporate, Creative, and Small Business sitemaps. While the three different table options are nice and definitely helpful if you are starting from square one, the neat thing about this template is that they've utilized the Org Chart Block to provide you and your team a visual display of the hierarchy.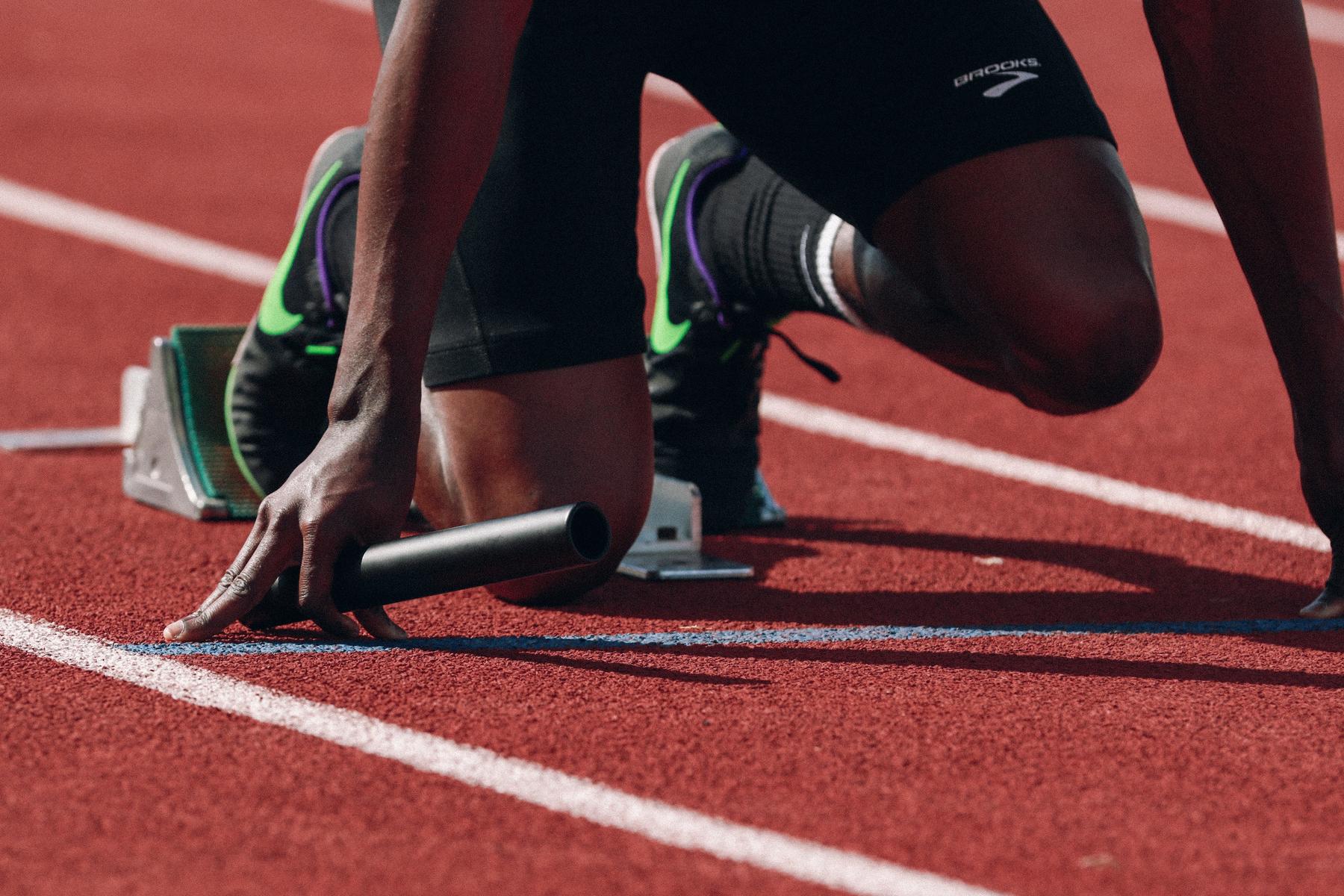 Product Planning
Another great template from the Airtable team that is perfect for teams of all sizes that are working through the product life cycle. This flexible template can be your one-stop shop during the entire planning process and can contain all your important stages from ideas, market requirements, and tracking customer needs. This template shows off how you can utilize Airtable's views for each team member so they are only seeing what matters the most to them and also utilizes some great Blocks features.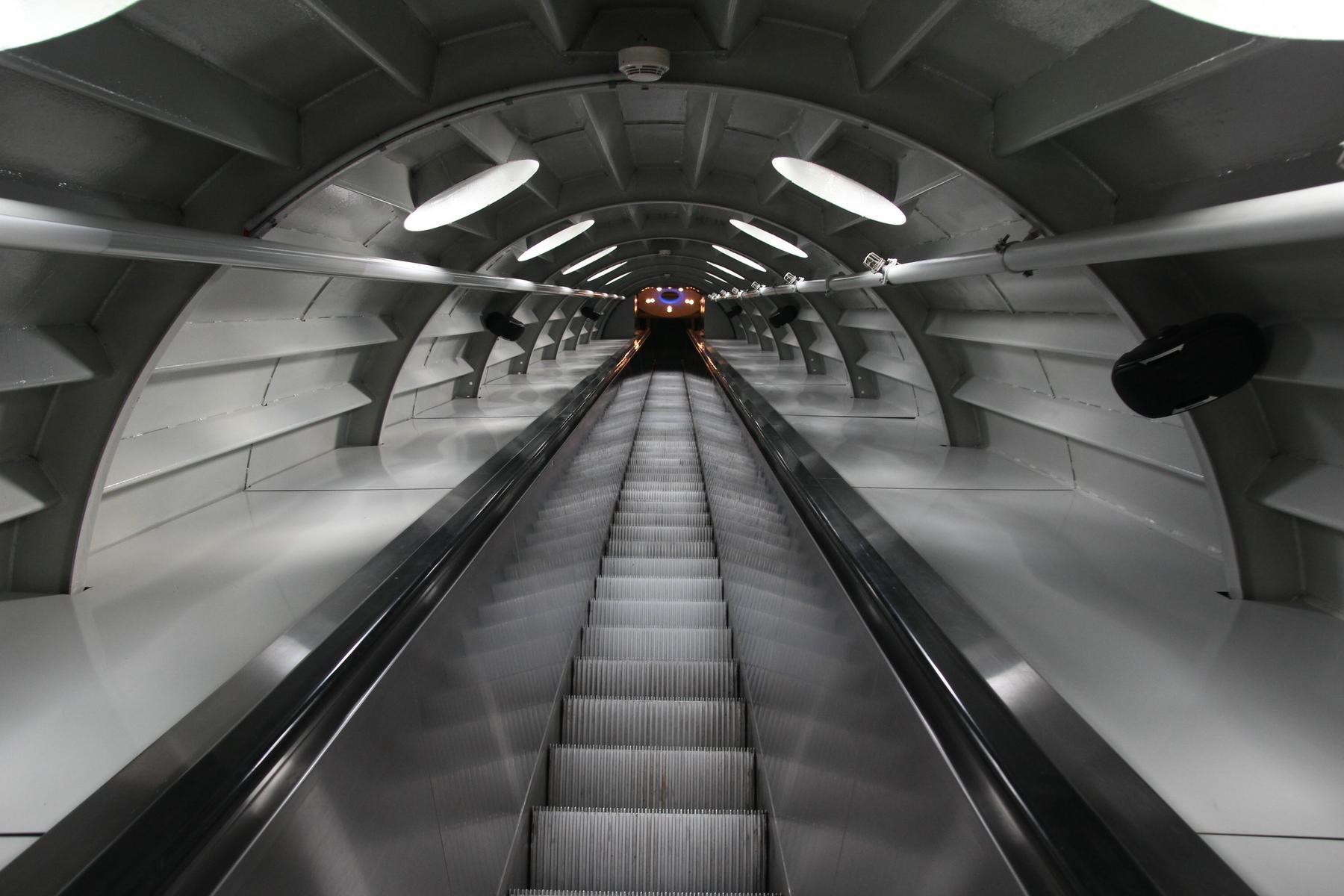 Design Project Pipeline
This template would be a great tool to have on hand for tracking the status of your design project. The base utilizes the Kanban and Calendar views to give you visually appealing data while also keeping you informed as to where you are in the project pipeline. It also includes a job request form that lets you open new task requests as well as a place to store all your design teams' contact information.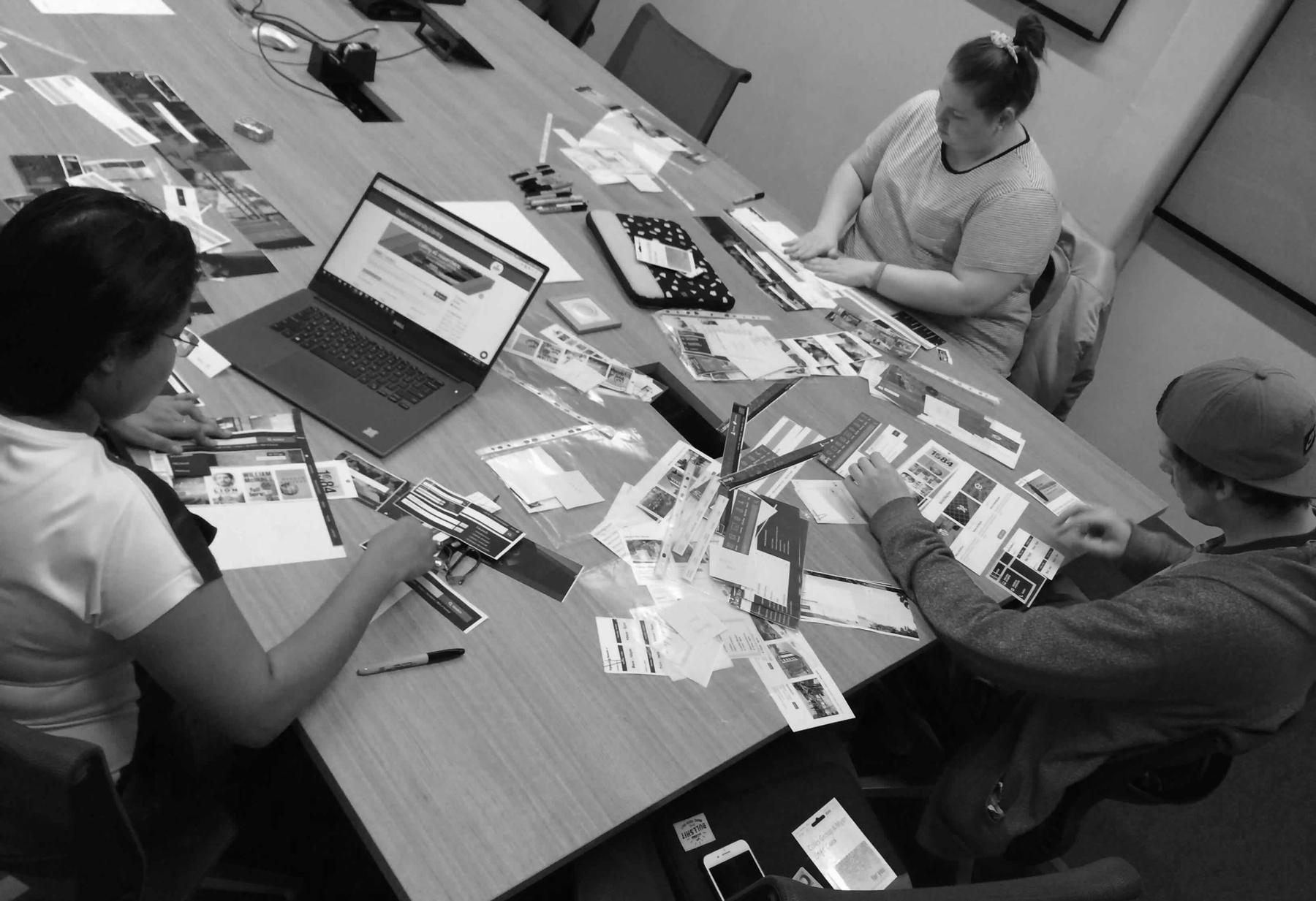 UX Methods & Projects
This base from Airtable Universe was created by UX Manager Vernon Fowler and has been wildly popular among other Airtable users. The base contains their method for conducting user research, tracking projects, and shows how they collaborated together to achieve their end results. This base also has the option to integrate automation tools like Zapier, Typeform, and Eventbrite into it to maximize its capabilities.
Other Bases and Templates for Airtable in the Web Professional Industry:
Qualitative User Research – This base from Airtable Universe can help you track and analyze qualitative data from user research and usability testing to allow you to identify issues and work to solve them quickly. 
Scrum Agile Template – This is a great template base for a number of different projects. The base found in Airtable Universe includes a backlog with Airtable's Stories feature, sprints, tasks, members, and other useful systems to keep you on track.
The Top Video & Written Tutorials for Using Airtable with Web Professionals
The next section you will find some great video and written tutorials for using Airtable in the Web Professional industry. Some were created by other Airtable fanatics like us, and some were made directly from the team at Airtable themselves. These tutorials are a great next step to enhance your bases and help you meet your goals. You may even be inspired to try something new or revamp your current processes. Take a look below to see some relevant tutorials for your industry:
Embedding Airtable Views on Your Website | Airtable
This video tutorial is short and sweet but shows you the exact steps you need to take to embed a view from your base directly to your website. 
Go to views and add a new grid view

Rename the view; example: Blog View

Hide any columns if needed and publish view 

Copy  the embed code 
How to Automatically Fill Data in Airtable with a Zapier Integration | Gareth Pronovost
This video was made by Gareth Pronovost, an Airtable consultant, and shows you how to take information that is entered into Calendly and automatically create new records with that information in an Airtable CRM. This automated skill can easily be applied for many different uses with many different tools. 
Setting up Calendly questions/intake form

Setting up the CRM in Airtable (making same fields to match intake form)

Creating a test or fake event in Calendly

Creating a Zap and trigger (Linking an account to Zapier via API; in this case Calendly)

Testing Zap by pulling in the test event already created

Link to Airtable base and select preferred action (in this case, Find Record)

Setting up preferred preferences for the new record
How to Build a No-Code App (Work Remotely with Automation) | Gareth Pronovost
Another great video from Gareth Pronovost that shows how to build an automated solution for clients. This video dives into how to create a low or no code app to help create systems with automation. This tutorial is awesome for professionals just starting out with Airtable because Gareth reallys walks through the thought process needed before you start creating your bases. 
Map out your process (What data points do you need to capture & what actors do you need to identify and how do they interact)

Identify your datasets 

Architect Your Database

Automate All The Things
How To Use Airtable as a Front End Developer​ | CSS-TRICKS
This written tutorial breaks down what Airtable is and how to use the platform for some common front end developing. It walks you through building a poll, working with Airtable's API, and talks about Airtable's Forms. 
Airtable in a nutshell

Building a poll to vote for your favorite emoji

Sending those votes to Airtable

Getting the poll results

Building a chart with the data

Live Demo of the poll

Things to know about API (Key Secrecy and Docs)

Airtable Forms
Using Airtable as a Content Backend​ | Medium
This tutorial written by Gui Talarico takes you through the process of using Airtable and Netlify Functions as a datastore for a serverless Vue Application. It shows an example process that was used and explains how you can replicate this process or a process similar. 
Setting up the API Key on Netlify and creating functions

Configuring Netlify to build the function

Using Lambda Function to fetch Airtable data

Running local development software
Guide to Airtable | Airtable
If you're brand new to Airtable itself, this is the place to start. This getting started guide (published by the Airtable company) walks you through an overview of functionality, then the starting points for creating a database, setting up field types, adding records, linking between tables, using Airtable as a collaboration tool, filtering and sorting, and finally how to publish views of your database.
There is also an advanced tips and tricks section with links to keyboard shortcuts, a list of integrations, and the Airtable API. To go beyond the basics in the Guide to Airtable, use the tools and resources listed here in the Ultimate Guide to Airtable.
The Airtable power user's guide | Airtable

This guide is exactly what it sounds like; a guide published by the Airtable team targeted at power-users. Once you've gone through the introductory guide and as you're putting together your web professional database schema, chances are you'll want to dip into this guide occasionally to get additional insights on all the capability available to you during the process.
Finding the Right Tools to Use with Airtable + Web Professionals
While Airtable has a pretty stacked list of features and easily functions as a stand-alone tool for many users, sometimes there are cases when integrating an additional tool will help bring to completion a specific aspect of a project. While there are thousands of Airtable friendly tools out there, finding the right one can enhance your current workflows and provide you with the tech stack of your dreams. 
At BuiltOnAir, we are always keeping an eye out for great tools and products that are being developed by trusted sources. When we find an awesome tool that is compatible with Airtable we add it to our Resource Library on our site. We manage this library frequently and update this page with new products as we find them. Feel free to bookmark this page that you can reference back to it when the time comes to start thinking about integrating products with your bases. Below, we've pulled out some of what we think are the most relevant tools for the Web Professional Industry. Check them out below:
BuiltOnAir is proud to be sponsored by Openside. The creative minds behind Openside are obsessed with helping users to become more productive and efficient with Airtable. They are the first fully dedicated solution provider for Airtable and have developed a great inventory of products to accompany Airtable and provide easy solutions for your needs. As a trusted provider, they are constantly thinking outside the box and creating new solutions that can be integrated into Airtable. Below we share two of their best tools for Airtable + Web Professionals.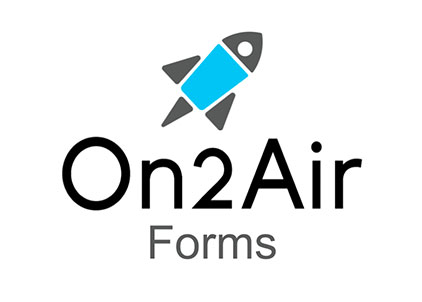 Openside's On2Air: Forms flexibly combines the robust form building features of JotForm with the data in your Airtable database. This powerful tool lets you display up-to-date data directly from Airtable to your company's internal forms, allows employees to update specific records while keeping the rest of your base private, and can be easily adjusted from its clean interface within JotForm's form builder to fit your company's needs. Another great feature of this tool, it can be done almost instantly and supports HTML customization. 
Key Features: 
Auto-populate forms from pre-existing data

Pull data from your Airtable databases into forms

Push form responses back to your Airtable database and vice-versa 

Search within databases for form options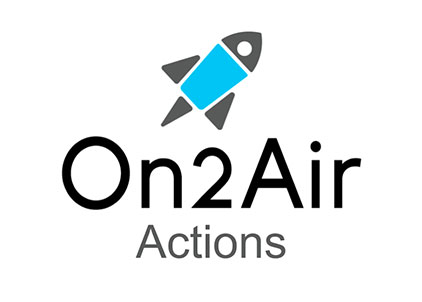 On2Air: Actions was developed with one thing in mind, automation. With the use of this advanced tool, you can integrate your existing software into your Airtable base exactly where you would like to see it. By easily transfering your data between platforms, On2Air: Actions helps to automate the tech that supports your business. 
Key Features:
A multitude of trigger change options

Bulk updating of records

Find and create new records with auto-populating fields

Update the values of specific cells in an Airtable record

Automatically add all new records from one table to another
Airpress | Chester McLaughlin
Airpress is a robust tool that allows you to integrate your Airtable base with your WordPress site. Some key features include shortcodes, looping through fields, filters and actions for easily customizing field output, automatically fetching Airtable records based on URL or Post Type and more.  This powerful plugin would be perfect for those that are managing and publishing content and using Airtable to organize their data.
BackupTable gives you the ability to create backups of all your Airtable bases with options of doing them manually or having them automated with different tiers of service. The free tier allows users unlimited records while the paid tier includes attachment backups, 3rd party integrations, and automatic scheduling.
Clockworks will help take the complicated out of approval workflows. This tool helps building custom apps as easy as creating a spreadsheet. Clockworks will have save you time by instantly adding automated approval workflows directly into your Airtable base.
With the power of Airconnex you can turn any Airtable database into a fully functional web application. Some of the key features of Airconnex are a block library, email automation, data placeholders, and the platform is wordpress powered meaning they include hosting, security, and support plans.
Scripts Directory| BuiltOnAir
While not technically a tool, having access to a library of scripts proven useful by other Airtable users can be extremely helpful. With the recent addition of the new scripts block in Airtable the BuiltOnAir team has noticed many users creating and sharing some amazing scripts. We decided to make a library under our resources page to house all these scripts for users everywhere to access. This library is updated regularly so the list is always growing. Make sure to bookmark this page!
Finding the Right Service Providers to Help Your Web Professional Projects with Airtable Thrive
In this section of the guide, we focus on finding the right service provider that can assist you with your Web Professional projects. Whether or not you need someone to help you map out your plan, tweak existing workflows, or if you are just looking for guidance, finding a trusted and reliable service provider can be a crucial step. Our team at BuiltOnAir takes note when we see incredible service providers that have proven to be at the top of their game. We keep a list of them in our Resource Library so that other Airtable users can reach out when the time is right. 
While we have found many awesome service providers, we've gathered together the best ones we think would accompany a Web Professional product. Take a look below at our favorites:

Based in central Utah ("Silicon Slopes" as many people refer to it), Openside is the premium provider of products and services in the Airtable space, and has an impressive history of success stories. Starting off as a scrappy team of developers and programmers doing one-off projects for smaller businesses, they quickly developed a knack for building custom integration tools and implementing them for their clients. 
With time they garnered attention for the quality of their tools as they developed them, and began offering both tools and services to the Airtable userbase, from Yoga studios to Fortune 500 companies. With their main focus today being on helping businesses (including those in sales and marketing) to make their workflows shine, Openside sets a standard for quality as the first fully dedicated service provider for Airtable.
Here are some relevant links to the things Openside does
Here are some relevant links to the things Openside does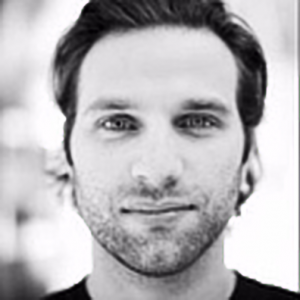 The team over at Chetmac are the creators of Airpress and are also a business branding company. They specialize in helping companies deliver their desired message with all their online channels to create a strong presence. 
Can help with brand identity

Will help develop a content strategy

They offer a website audit to get you started and to see where you can improve your website, brand identify, or content strategy.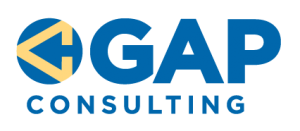 Gareth Provonost is the owner of GAP Consulting. Gareth's consulting firm is focused on helping you organize data, automate administrative tasks, and keep you focused on on the important tasks using Airtable and Zapier. 
Not only does Gareth offer services, but he also runs an awesome blog and youtube channel where he provides tutorials and how-to's on using Airtable to its maximum potential. 
Gareth was also a guest on our podcast season one. Hear how he got started using Airtable and why he has based his business around the awesome tool.
If you're looking for help from a freelancer or considering more options for improving your Web Professional work, consider these choices: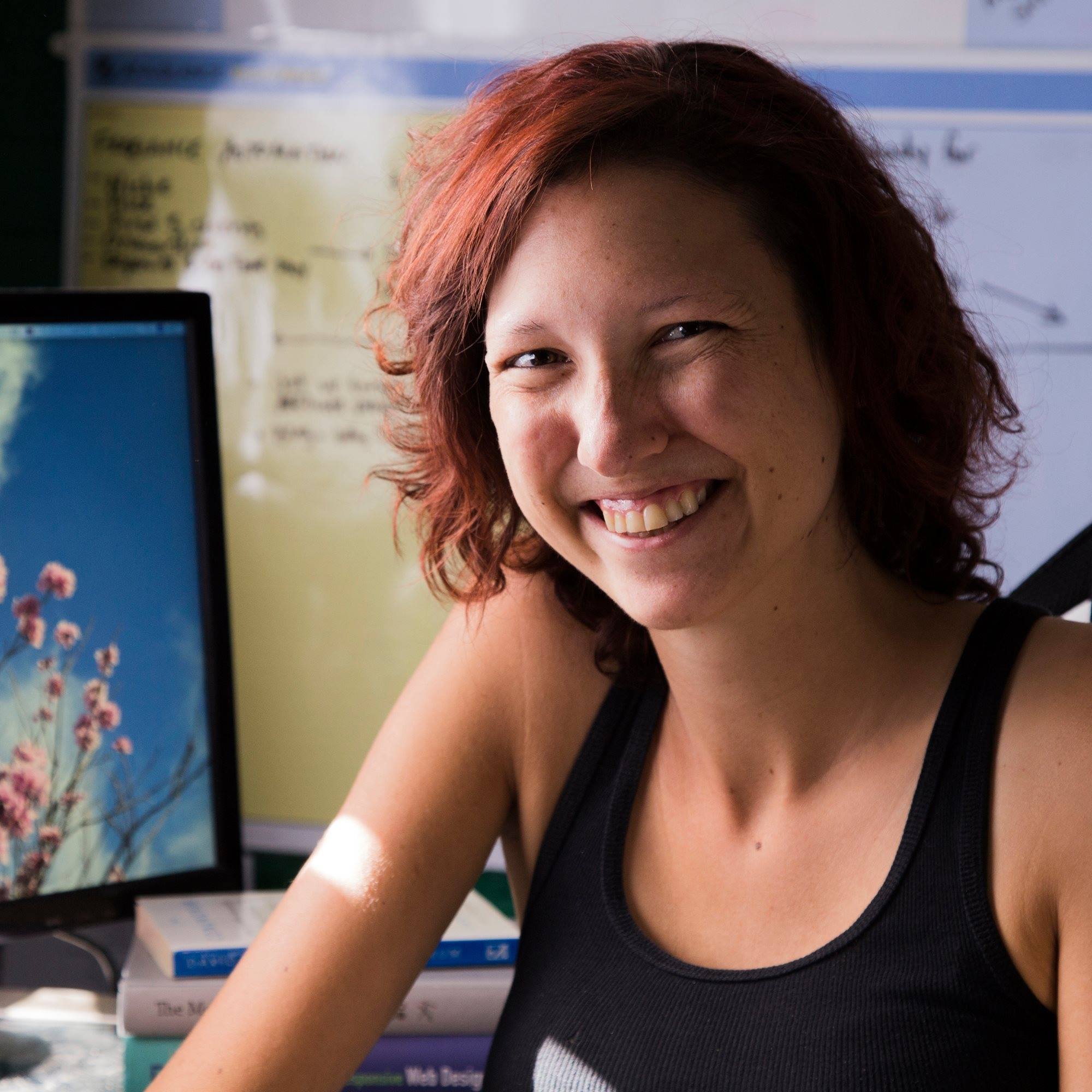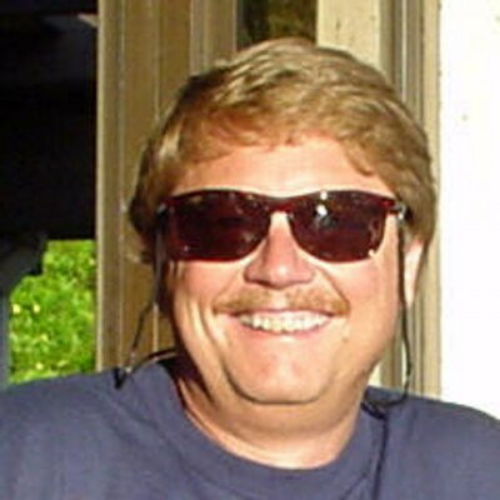 Most Helpful Airtable-focused Communities and Threads for Web Professionals
In the last section of this Ultimate guide, we dive into the many different user-based communities and forums that surround Airtable. We think that one of the coolest things about Airtable is that its users from all over the world can share their passion for the tool, showcase some neat projects and tricks, and are willing to help out fellow users with questions regarding the tool. On a daily basis, we see questions being asked and users jumping to answer if they can. Most questions that get posted usually do not go unanswered for too long. Joining these communities can help save time and money in the long run because you can use these places as a starting point when trying to resolve an issue. We are a huge supporter of these groups and think they can add real value to those that take part in them.  
While these communities are an excellent resource, keep in mind that if you find yourself relying heavily on getting answers from others it may mean that it's time to look into getting a service provider or integrating a product like the ones we mentioned above. 
We searched these communities and forums for topics that relate best to Web Professionals and pulled out the best ones to give you an idea on how helpful these communities are. Since there are many different preferences for community platforms, we've dedicated a page to keep tabs on all Airtable focused communities in our Resources Library. Check out below to see some of our favorite Airtable forums and communities to get you started.

You're here! You found this guide somehow; whether that was from within one of the communities listed here, or from a plain ol' Google search, this is the place for all things Airtable. Not only do we have more resources pulled together than anywhere else, but we're always seeking out and adding to the library to increase our helpfulness daily. If you want to stay up to date on all things Airtable, go ahead and subscribe to to be kept in the loop weekly. Don't worry, we never send promotions (other than the occasional note from our sponsor Openside), and do our best to hand-curate the most relevant content in the Airtable space.
BuiltOnAir Slack Community
We host a Slack channel as a private spot for discussions with fellow Airtable fans. Our goal is to provide a place for experts and beginners alike to talk openly, ask questions, and share their best Airtable tips. Building common connections, getting insider secrets and having fun are key.
We invite BuiltOnAir podcast guests (like the experts listed in the Examples section above) and other professionals (including the sales and marketing industry) to the chat to discuss their bases and answer questions. We also host a channel specifically for questions and discussion around the projects section of our Airtable resources directory.
Because of the nature of Slack we can't link to any specific message threads in this guide. You can, however, join the group by clicking here.

This is an active community for Airtable users, hosted by the Airtable company. The community has frequent interaction across different discussion categories for integrations, "ask the community," feature requests, work offered, and more. We've found it to be a great place for getting answers from a core group of unofficial Airtable experts (unofficial only meaning they aren't directly hired by Airtable). 
It's not uncommon to have even the most complicated formulas solved, database ideas put into reality and showcased, or lively discussions about product changes the community would like to see. 
Here are some relevant threads in Airtable Community for sales and marketing to get you started (note that more questions are asked and answered every day, so this list is just a starting point!):
Want more? You can use the search to find additional threads on your keywords of choice
Where to go from here
You've made it to the end of this Ultimate Guide to Airtable in the Web Professional Industry. Our hope is that you have found some useful and beneficial information to get you started off on the right foot when setting up Airtable for your projects. Whether you are site mapping, managing content, or using Airtable as a backend for websites, this guide should be an excellent resource to look back on. Remember, the BuiltOnAir team is constantly on the lookout for trusted resources, tools, service providers, and more and will update these guides as we find more relevant information. 
We love being a go-to resource when it comes to all things Airtable and would love to stay connected with you and keep you in the loop with the latest happenings with Airtable. When you become a BuiltOnAir Insider you will get our newsletter updates and access to the BuiltOnAir Slack Channels. We share lots of great content pertaining to new additions to our resource library and relevant community threads. We also run the BuiltOnAir Podcast that hosts some incredible Airtable users and showcases the cool things they are using the platform for. We hope our goal of helping you feel fully equipped to start creating your bases has been achieved with this guide. 
​