This post is a summary with inspiration from an article written by Hiten Shaw, Co-Founder of FYI. That article can be found here.
Airtable has been dubbed the "Lego of Software," because it enables people to build a complete application from scratch within its framework. Similar to the variety offered by colorful plastic building bricks, Airtable has a large variety of functions and options, allowing anyone to build something out of simple "blocks" without needing coding skills.
Just as Lego started with a simple idea that later turned the company into the world's largest toy company, Airtable founder Howie Liu saw a simple need in how people were using spreadsheets, and made something that would have a huge impact in the business and creator worlds.
Innovation often takes the most simple things and makes them extraordinary.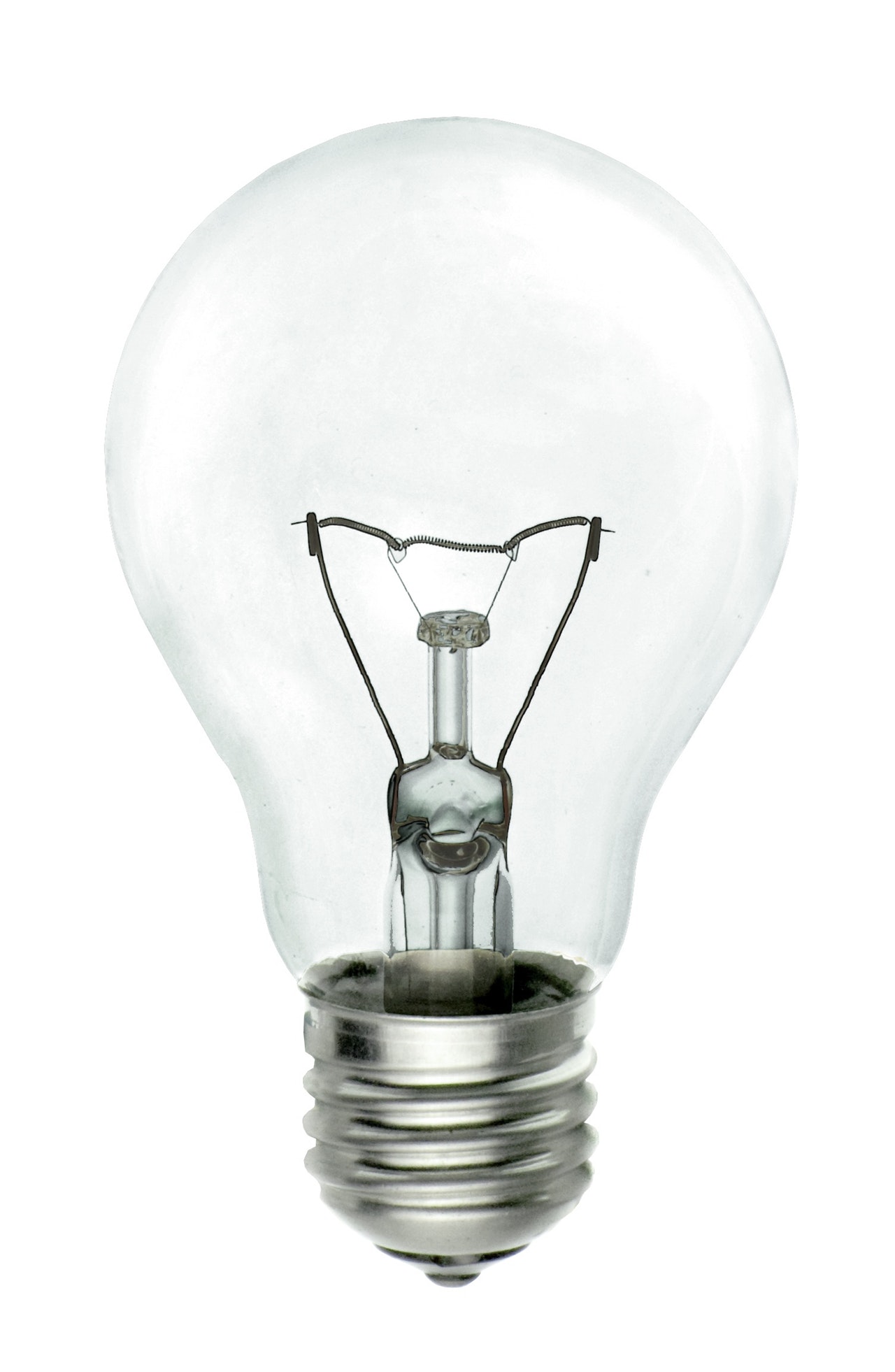 What Liu saw happening in the business world is what sparked the idea: spreadsheets were being used as a haphazard data storage solution when there was so much more potential for them. When Microsoft invented the humble spreadsheet in the early 1990s it was a revolutionary new tool that quickly saw acceptance across the board. The problem was, they also hadn't seen very much change for over 20 years since inception.
Liu set out to fix this by creating a tool that wasn't just a spreadsheet, but a full-blown database with more customization at user's fingertips than ever seen before. This idea was built into a minimum viable product with co-founder Andrew Ofstad, then presented to investor/actor Ashton Kutcher, who decided to invest on the spot.
With initial funding secured, Airtable was launched in 2012 and development began. Over the course of two years the project stayed behind closed doors until 2014 when an invite-only open-beta of the app was started.
First impressions were overwhelmingly positive, and word quickly spread about this new tool that put the power of building a custom database in everyday user's hands. Their market exposure grew organically until March 2015 when the product was finally launched publicly.
Over the next two years of 2015-2016 Airtable procured several more rounds of funding, all of which it used to improve the product and expand its audience. Several key features were developed and released, including Forms, Integrations, Barcodes for physical products and event registrations, and Calendar View.
The Airtable API builder was also released, which made Liu's vision of people making stand-alone apps within the Airtable framework even more a reality. In fact, Liu's goal of seeing people use the tool in diverse, creative ways was happening more rapidly than even he anticipated.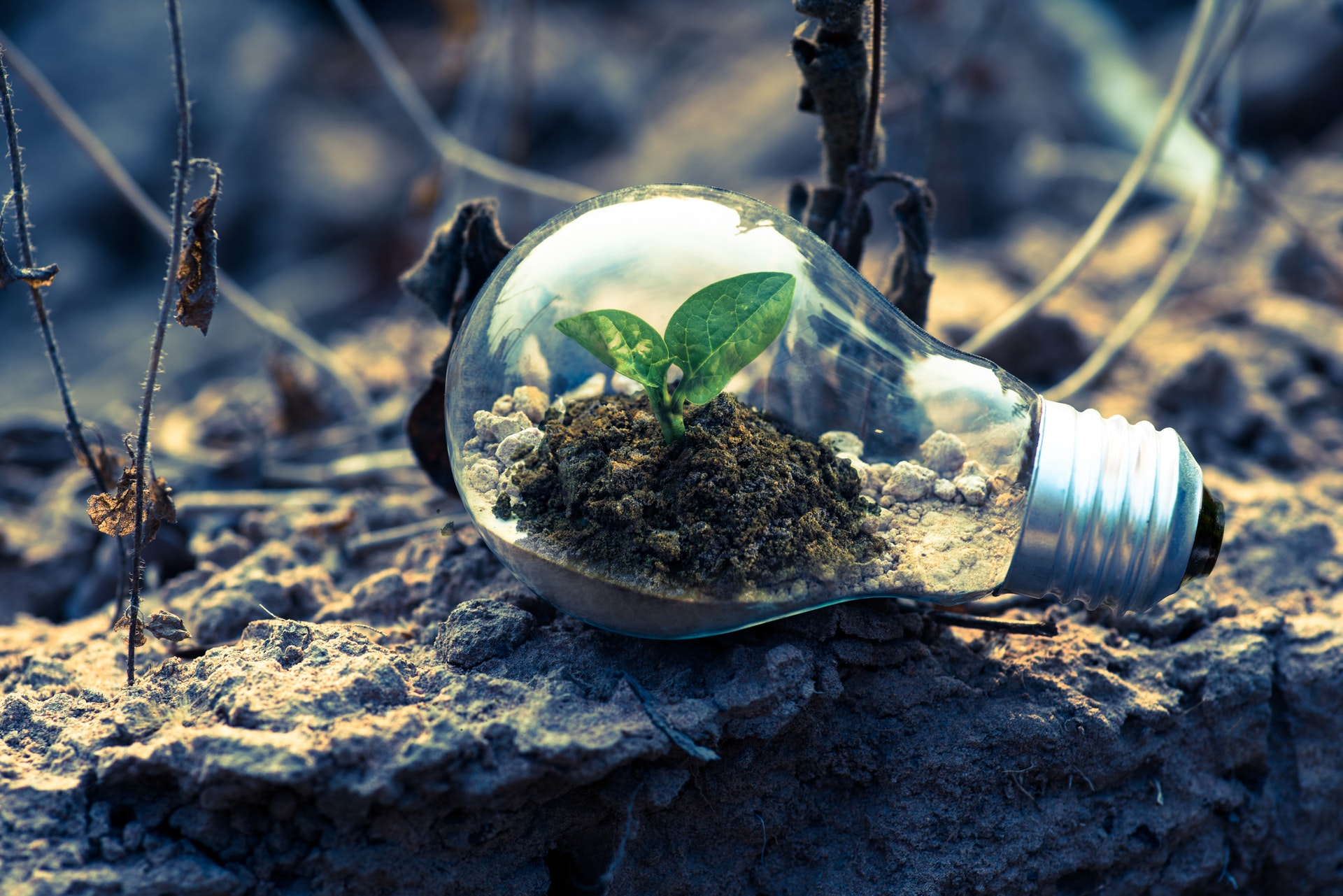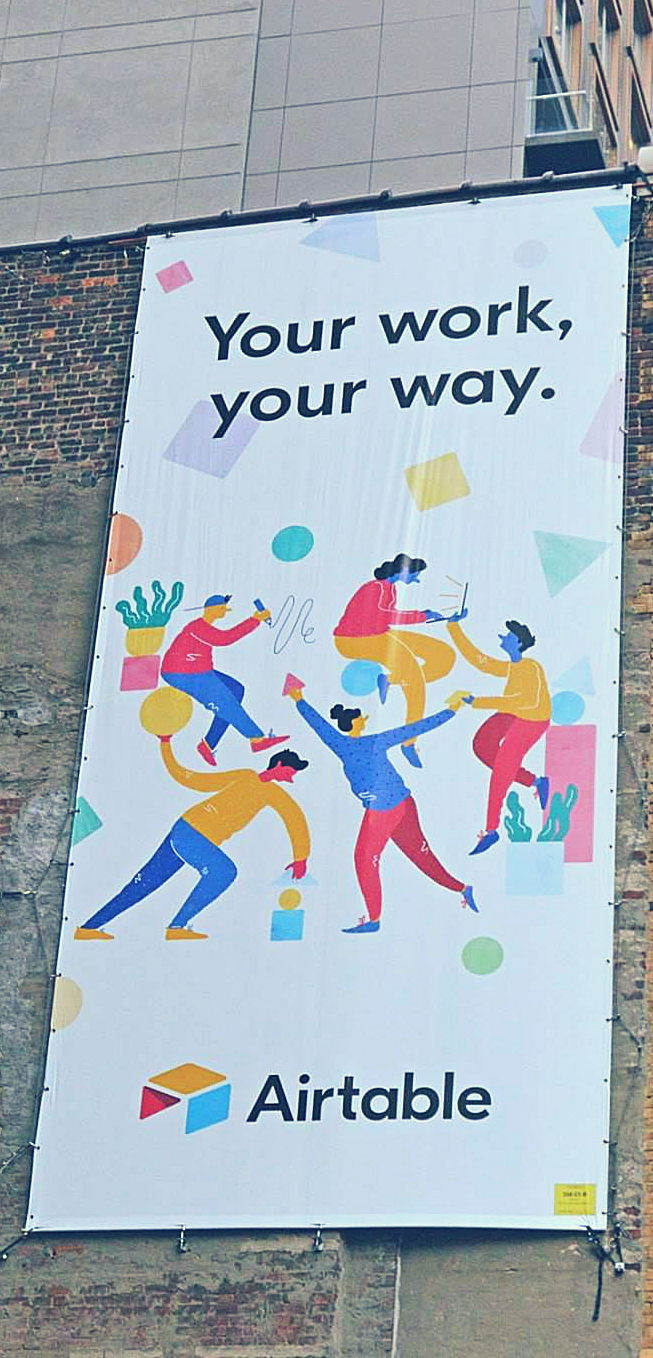 More Features, More Users, More Creativity
"Crowd-sourcing" unique ways to use Airtable became a major focus at this point. People were creating things not previously created, and these new ideas were encouraged by Airtable, who would take the best and adapt them as templates for other users to access. Airtable found that by studying so called "fringe users," they could identify trends and functionality that would benefit more of their audience as a whole.
More options for building and viewing a database were introduced -including the popular Kanban View in 2016- and their audience expanded along with it. More diverse features became a great way to make the app more appealing to more users. At this point the popular Airtable Universe was also released, allowing people to showcase their work in a community and further encourage creativity.
In 2017 as their market was expanding horizontally, Airtable executives decided to also pursue more enterprise-level clients, launching a billboard marketing campaign in San Francisco and the Bay Area. It proved to be very effective, and garnered them clients in big names like Airbnb, Tesla, WeWork and others.
With Airtable being valued at over $1 billion due to a round of investor funding during 2018, it has now been given "Unicorn Status" for being a startup reaching ten figures. The Universe, Community, and user base continue to expand, and it all shows no sign of slowing. Airtable as a company and a community has shown that providing the right building blocks to creators around the world can lead to amazing things. 
Have you used Airtable to make something amazing? Let us know, and you could get featured here also!