Season 1 of the BuiltOnAir Podcast is complete, and we couldn't be more happy with how it went! Thanks to you reading this -and watching and listening to the podcast- it has been growing organically. Even with the show being released only recently, the audience has already grown to over 300 downloads (no marketing aside from word of mouth):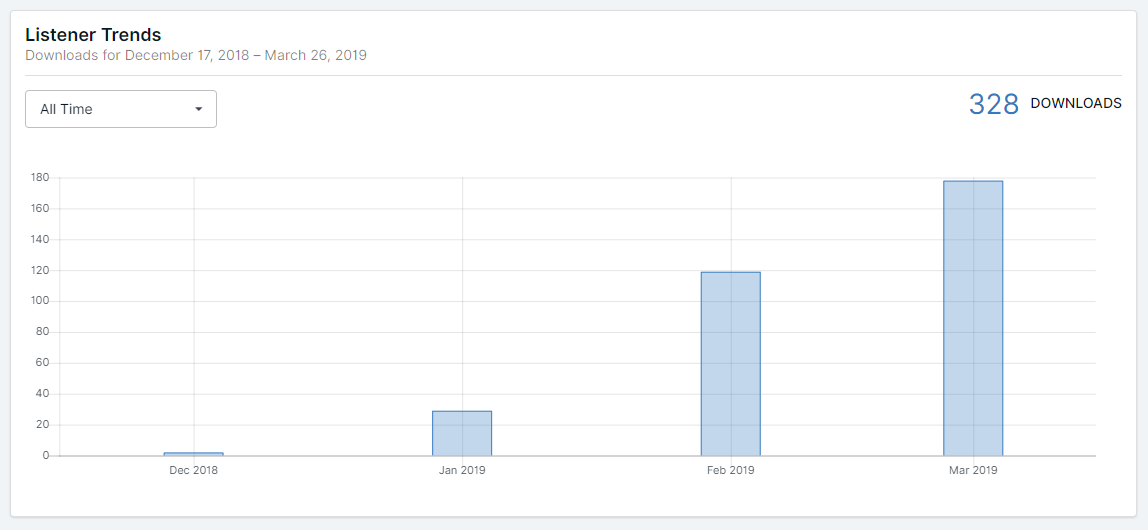 The other exciting statistic for us has been seeing the podcast audience sprout up around the world, as illustrated by this map: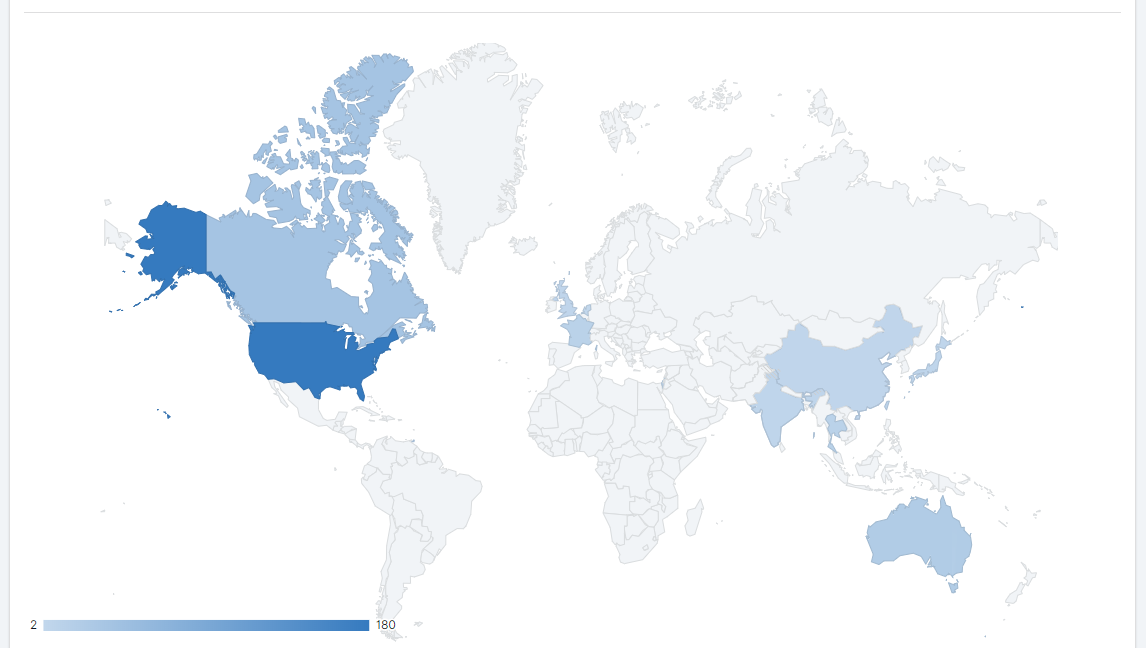 Each week on the show we welcomed one of the experts, enthusiasts or professionals in the Airtable space. Guests shared their most useful tricks and hacks in live demos of bases and tables used in their work and play. We heard their stories of how they found Airtable, the causes they support, and their future goals with the software.
Below you can find a brief review of each episode guest on the show. Each summary includes a link to their episode page that includes the full episode video, an audio-only option, and a video of the Airtable base showcase made by the expert, as well as show notes.
Here's to another great season starting next week. See you there!