Each month, the BuiltOnAir team reviews the monthly metrics from the Airtable Universe (click to visit Mar 2019 metrics) and provides additional insights into the stories and creators behind the bases. Find a few of the most interesting highlights below:
Consistently building quality bases has led Jac Stark to enter the top 10 copied bases running in Airtable Universe more than once. With a diverse set of use cases -from wedding planning to health and wellness- Jac has made the Airtable user the star, and made it easy to find use cases for her content.
Featured in last month's highlights for her base "The Ultimate Meal Planning and Recipe Guide," this month she's back with two of the most copied bases in Airtable Universe.
Workout and Fitness Tracker for Personal Trainers
Developed in collaboration with Eduafit, this base was designed to make working out fun. Designed to be used by personal trainers with their clients, the base includes in-depth tracking of client progress, bio-feedback, and movement. It also features a handy tool for creating and monitoring individual client's workout schedules. This base was copied 23 times its first month on Airtable Universe.
Social Media and Blog Content Calendar
While not including as in-depth of a description as her other base, Jac included this base last month as a useful option for people needing a made-for-you content creation database. The base brings together multiple aspects of social media planning, including image asset production, planned publishing platforms, and overall production progress. Because of all these features this base garnered even more copies than the workout base, coming in at the #1 spot in the top 10 new copies leaderboard with 37 copies so far.
Unfortunately, no other contact information is provided for Jac beyond her creator profile, so for now you'll have to simply follow her on Airtable Universe to get more of her great content!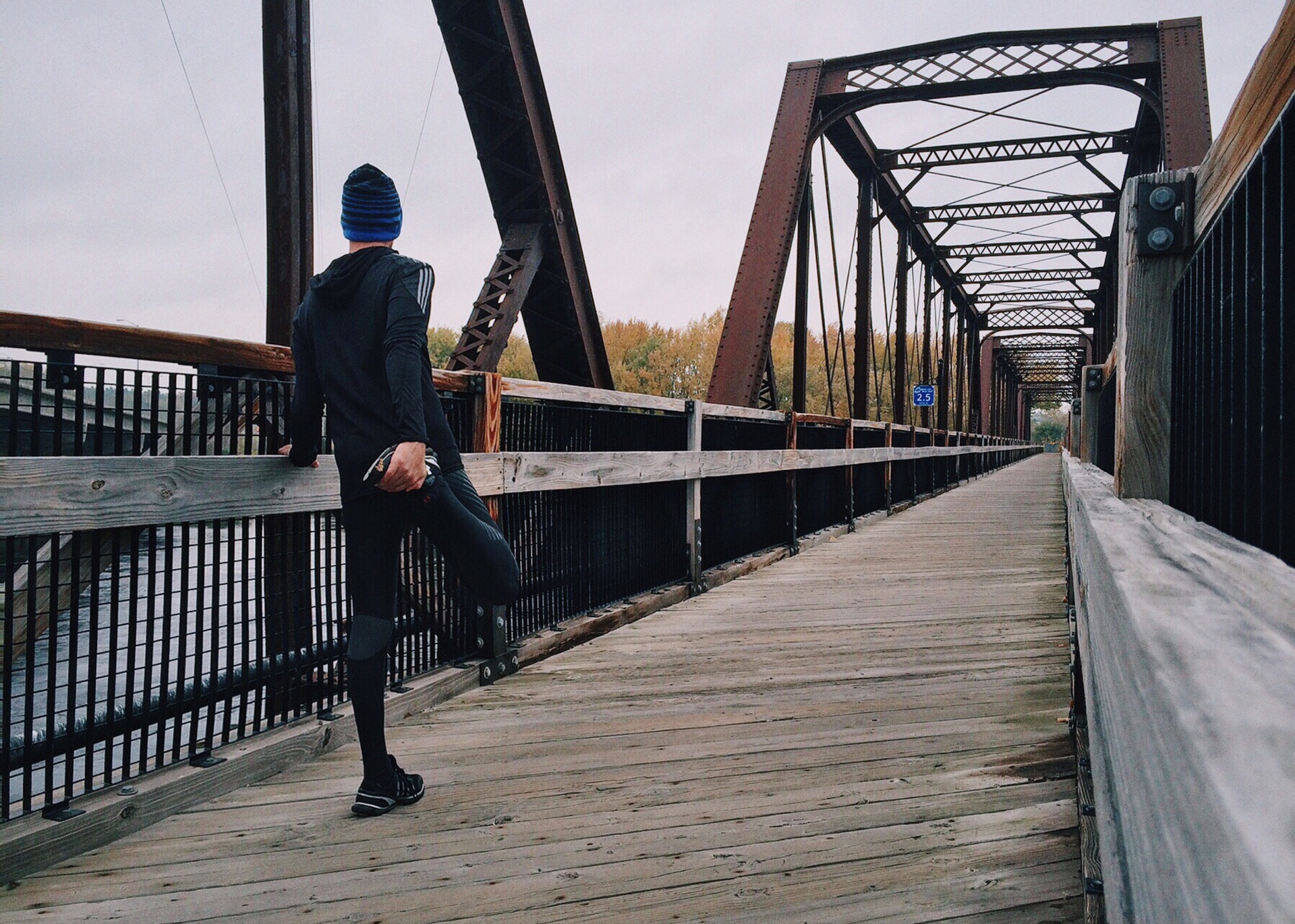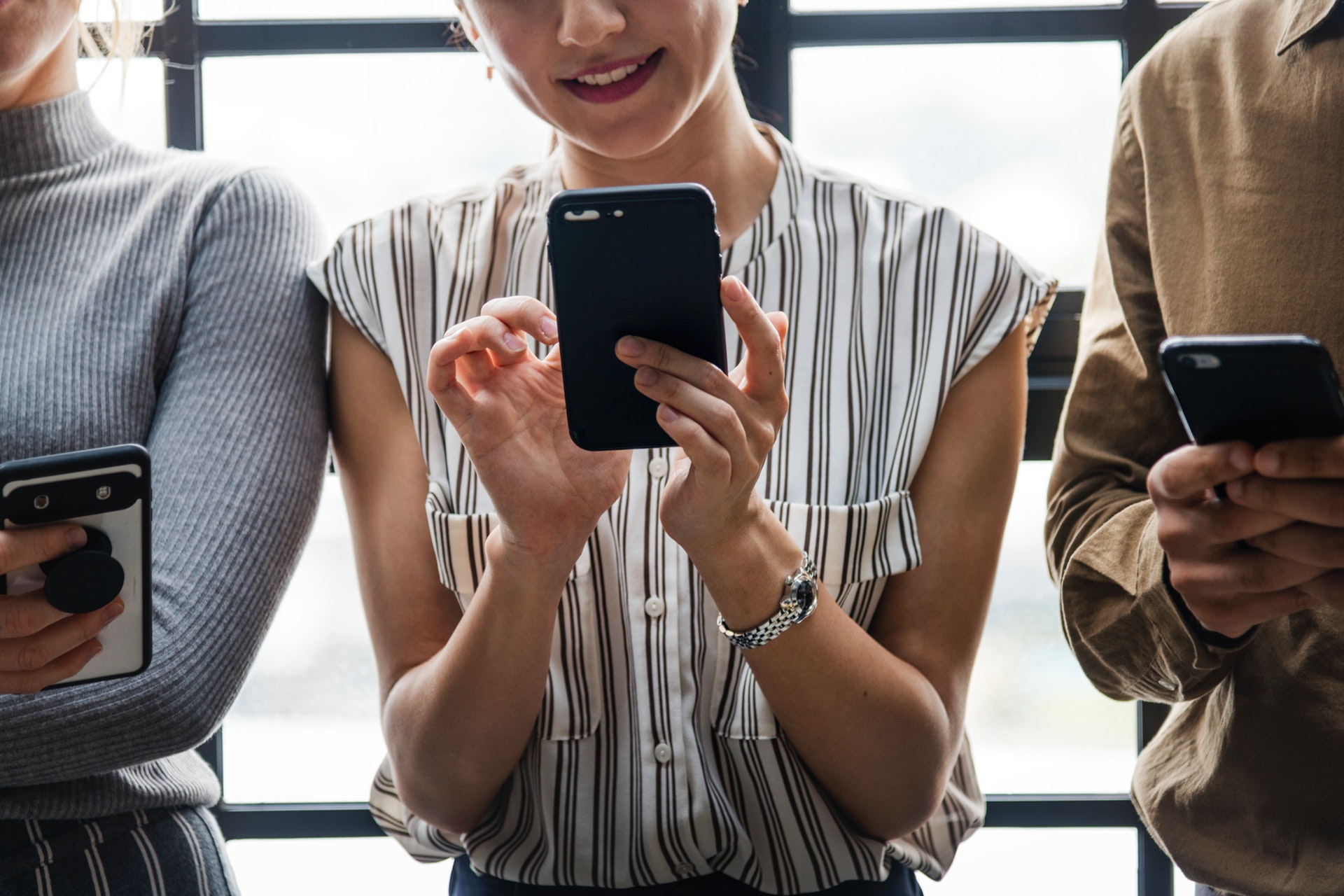 Total Creator Base Copies
Evelina Wheeler is a new creator in Airtable Universe last month. As a self-proclaimed "Millennial from '92. Entrepreneur, motivational speaker, personal coach + advocate," Evelina brings two new bases to the table. The most notable of the two is her Toolbox: The Hammer base, specifically designed to help nail goal setting and achieving.
Jason Scott Montoya – Up and coming influencer in the realm of helping freelancers succeed, Jason hit the top 10 creators with new followers last month. His Universe bases include the Path Of The Freelancer Dashboard, IDEMA – A Framework For Capturing & Sustaining Ideas V1.09, and How To Find A Job In The Modern Era V1.02. Jason was also featured on the official BuiltOnAir Podcast last month (find his episode here).
Another brand new creator making waves in Airtable Universe is Felix Wong, creator of the base 50+ Books Every Entrepreneur Should Read. With over 15 new copies last month and featuring a well-curated list of recommended books for entrepreneurially-minded people, this base deserves a highlight for list curation alone.
Bonus: Steve's Seaside Allotment (the BOA editor's pick from Universe Metrics last month) made the top 10 leaderboard AGAIN in spot #4 for new followers last month. Go Steve!