Happy Monday!
Here are a few things we wanted to share with you this week from the Airtable and the BuiltOnAir Community!
📣 Discussions in the BuiltOnAir Airtable Community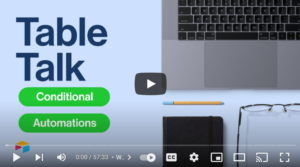 🎙The Latest BuiltOnAir Podcast
In this episode, we meet Cole Fortman.
👉Watch the latest episode here!
We want to hear from you!
What was your favorite segment about this episode?
What should we talk about on the next podcast?
Who should we get on the show?
Airtable App Marketplace Highlights
Formstack Documents – With the Formstack Documents app, users can merge Airtable records into professional documents in PDF, Word, and other formats to create contracts, employment offer letters, and much more.
Address Cleanser by Lob – Standardize addresses, correct spelling mistakes, and verify the deliverability of addresses with Lob's Address Verification software.
Airtable Universe Highlights
Twilio's Lightweight CMS – At Twilio, the lifecycle marketing team creates email drip campaigns to present technical documentation, support articles, and other materials to customers when they need it. We wanted a faster way to connect our content systems (WordPress, Wagtail, Zendesk, etc.), while making it easier to find and map content to important customer information.
Vehicle maintenance log – Whether you're tracking personal/family vehicles, or a fleet of company cars, documenting what, where, and when maintenance was done can be overwhelming. Even if you keep all the receipts and paperwork, it's probably filed away at home and not at your finger tips when your local mechanic is trying to upsell you on a part or service that you're not sure is truly due.
BuiltOnAir.com Resources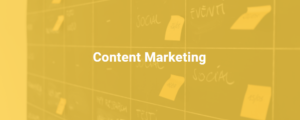 Airtable and Content Marketing – Welcome to your ultimate resource for using the app called Airtable for your content marketing needs.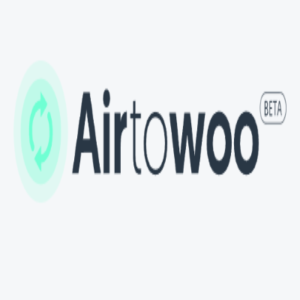 Airtowoo – 10 times faster woocommerce management using Airtable.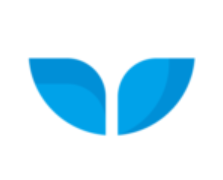 Whalesync – Set up a sync of your Airtable data without managing a 15-step Zap. With just a few clicks you can choose a destination, map your fields and Whalesync keeps your data in sync. For example, use Airtable as a backend and the Webflow CMS as a frontend by hooking them up using Whalesync.
— Love, the BuiltOnAir Team