Hey there!
Here are a few things we wanted to share with you this week from the Airtable and the BuiltOnAir Community! 
📣 Discussions in the BuiltOnAir Airtable Community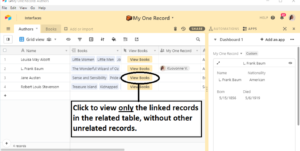 🎙The Latest BuiltOnAir Podcast
In this episode, we have special guest Ben Bailey with A Case for Interface – Marketing Project Management 
We want to hear from you!
What was your favorite segment about this episode? 
What should we talk about on the next podcast? 
Who should we get on the show?
Airtable App Marketplace Highlights
My One Record – When you are interested in one specific record, you do not want to dig through unrelated records in other tables. With this app, click a button field for one record, and be transported to a related view that shows only the associated linked records.
Junction Assistant – Quickly build junction table records linked to one or many records.
Airtable Universe Highlights
Personal CRM – A base for creating a Personal CRM. Set how often you want to connect with each person, and create a live pipeline of who to reach out to.
Coding Bootcamps – I've compiled a list of bootcamps here that you can use to decide which bootcamp is right for you (or even if a bootcamp is right for you). Try filtering by location, or by courses offered!
BuiltOnAir.com Resources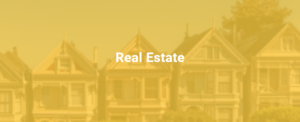 Airtable and Real Estate – This guide is designed to give you a central place to get all the help you need in finding success using Airtable for your work in real estate.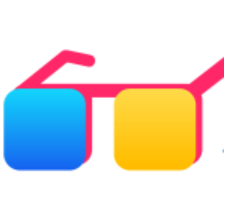 Airvues – Airvues lets you choose from many different templates in order to create the type of website you are looking for.
AIRLIFT: MAPBOX + VEGA-LITE – This Airlift framework provides a starter kit for React Javascript specifically designed for building custom Airtable apps using Mapbox for location visualizations and carefully blended dynamic Vega-Lite charts.
— Love, the BuiltOnAir Team