Hello,
Here are a few things we wanted to share with you this week from the Airtable and the BuiltOnAir Community! 
📣 Discussions in the BuiltOnAir Airtable Community
🎙The Latest BuiltOnAir Podcast
In this episode, Dan and Kamille are joined by special guest Jason Montoya. Jason showcases a few bases he uses to run his business plus so much more!
We want to hear from you!
What was your favorite segment about this episode? 
What should we talk about on the next podcast? 
Who should we get on the show?
Airtable App Marketplace Highlights (Extensions)
GPT Assistant – GPT Assistant brings the power of generative AI to Airtable. Using the same model as ChatGPT, the Assistant generates custom output for each record in your base.
GIF Maker – Easily create GIFs from within your Airtable base.
Airtable Universe Highlights
IDEMA – A Framework For Capturing & Sustaining Ideas V1.10 – This is a base template for using the IDEMA framework in Airtable. *Featured in last week's episode of the BOA podcast with Jason Scott Montoya
Simple Customer Portal – Turn this template into a customer portal using Stacker.
BuiltOnAir.com Resources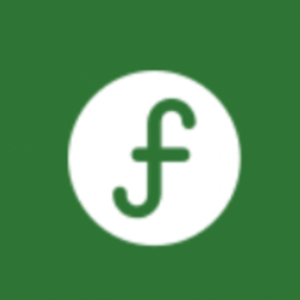 FINTABLE –  SYNC YOUR BANK ACCOUNTS TO AIRTABLE.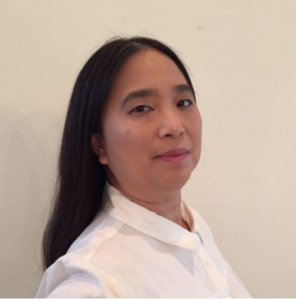 KUOVONNE VORDERBRUGGEN – Kuovonne is the developer of several Airtable Marketplace extensions and scripts. Her extensions in the Airtable Marketplace include Prefilled Forms, Field List, Ready Made Formulas, Sort Linked Records, Low Tech Pdf, Email Table, and others. Her scripts range from simple automation helpers to more complex scripts, such as maintaining same-table backlinks.
— Love, the BuiltOnAir Team