Hello,
Here are a few things we wanted to share with you this week from the Airtable and the BuiltOnAir Community! 
📣 Discussions in the BuiltOnAir Airtable Community
🎙The Latest BuiltOnAir Podcast
In this episode, Dan, Kamille, and Alli are joined by special guest Scott Rose! Scott will showcase how to use Make.com to automate the process of importing and exporting Airtable data as CSV, and Kamille will walk us through some recent changes in how detailed/sidebar pages work in Interfaces!
We want to hear from you!
What was your favorite segment about this episode? 
What should we talk about on the next podcast? 
Who should we get on the show?
Airtable App Marketplace Highlights (Extensions)
Sort Linked Records: Sort linked records by a field value in the linked table.
Word Document Auto-Fill: Auto-fill any Word/Google Documents with data from your Airtable base.
Airtable Universe Highlights
Secrets of Logo Designs: "If you are someone who wants to take things in their hands and want to know the nitty gritty of the logo designing you are at the right spot."
Web Tools and Services: "Need to find a tool to get the right job done? My curated list of 375+ web tools is fresh!"
​
BuiltOnAir.com Resources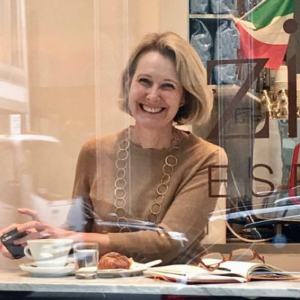 POSITIVE WORKSPACE: Airtable Consultant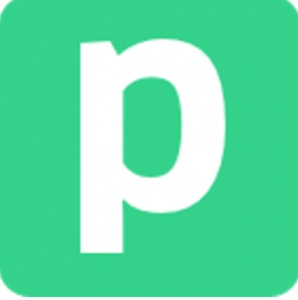 AIRTABLE WEBHOOKS BY PIPEDREAM: A SOLUTION FOR RECEIVING A WEBHOOK NOTIFICATION WHEN A RECORD IS UPDATED IN AIRTABLE.
— Love, the BuiltOnAir Team