Hey there!
Here are a few things we wanted to share with you this week from the Airtable and the BuiltOnAir Community! 
📣 Discussions in the BuiltOnAir Airtable Community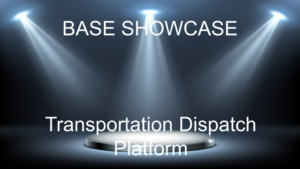 🎙The Latest BuiltOnAir Podcast
In episode 2 of season 12 our hosts are joined by Lorenzo Lee. We dive into a full working base that Lorenzo Lee will showcase a full working platform to handle dispatching of drivers to assist with community needs for transporting people to different locations.
We want to hear from you!
What was your favorite segment about this episode? 
What should we talk about on the next podcast? 
Who should we get on the show?
Airtable App Marketplace Highlights
Image Markup – With the image markup app, you can annotate images, leave comments, draw shapes, add emojis, and more—all using the data directly from your records.
Scheduler – With the scheduler app, you can select one or more records in a grid view and display all of the related records on a calendar interface. You can click and drag dates on the calendar to select a start and end time subject to a set of constraints. Knowing what resources are taken or occupied and planning around them is as simple as a drag and drop.
Airtable Universe Highlights
House Plant Tracker – The House Plant Tracker is a catalog of your plants where you can track watering schedules, light and moisture requirements, repotting dates, and more.
​Class (or team) Roster -Do you need a place to keep track of your class or team? The students/players, the parents, photos of everyone, siblings, birthdays, which class or team they are on are all centralized into one place. 
BuiltOnAir.com Resources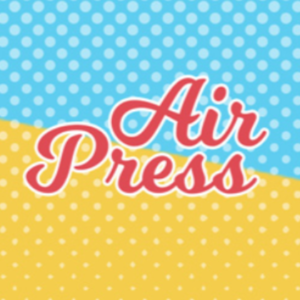 AIRPRESS – Airpress is a robust tool that allows users to integrate their Airtable databases with their WordPress websites.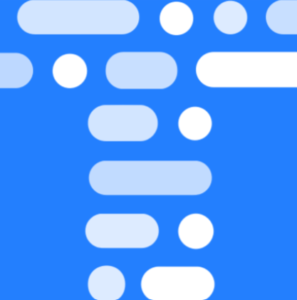 TABLE2SITE – Table2Site is is a time saving tool that allows you to build a website straight from data within an Airtable database. The main specialty of the tool is doing websites with continuous-updating lists (like job listing sites).
— Love, the BuiltOnAir Team