Each month, the BuiltOnAir team reviews the monthly metrics from the Airtable Universe (click to visit Jun 2019 metrics) and provides additional insights into the stories and creators behind the bases. Find a few of the most interesting highlights below:
Editor's Pick:

Alison Eldridge
It's undeniable that Universe creator Alison Eldridge has made a splash in the Airtable user's world. Her single base -published more than 2 years ago- has been copied hundreds of times and continues to prove useful for development and results planning for any type of written content. 
Content creation has formed a huge part of the activity in Universe this past month. Whether that content was from a studio, designed for marketing, or developing a library database of useful topics, we saw several new bases get shared with the theme, and some -like our editor's pick- had a comeback from a while ago.
In Alison's case, she uploaded her one and only base into Airtable Universe more than 2 years ago, and since then it has been featured in multiple places in Universe. She works with Encyclopedia Brittanica as Digital Content Manager. During her average day the team could be developing ideas, outsourcing, reviewing and tracking metrics on any number of articles. The database that Alison shared -called Brittanica's Digital Content Management System- is their exact system they use to manage the process.
In her own words:
"Britannica's content site publishes daily stories that help us understand who we are and how things work. Content is inspired by creators, scientific phenomena, history, and oftentimes, simple questions, such as, "Can lightning strike in the same place twice?" To answer these questions, the team digs into the origins of the question itself, and presents rigorously vetted facts to get to the truth."
This methodology has proven to be very popular for people finding the database in Universe, and the base has garnered 613 copies so far. It's no wonder; the main view in the database includes almost 40 columns to track everything from topic, to subject development, to social metric performance. The fun part has been seeing how this past month Alison's creator profile has gained six new followers, putting her as the creator with the third most new followers during June 2019. 
So go find Brittanica's Digital Content Management System in Universe here. You can also find Alison's company profile here.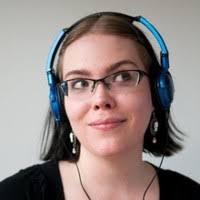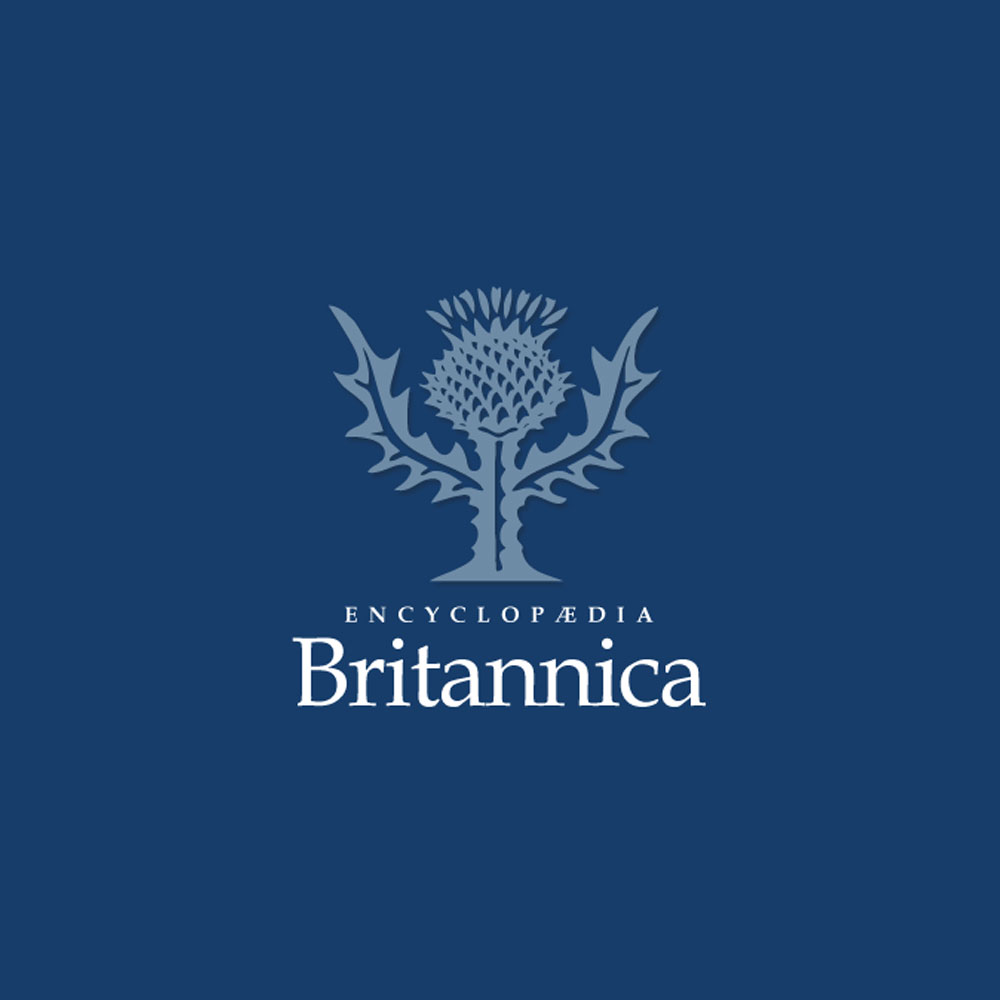 A super handy base added last month by new creator Morgan Von Gunten is the Swipe File template. As content creator at Crush, Morgan describes how she had searched high and low to find a suitable template for killer swipe files but wasn't able to find one. So instead of giving up the search she decided to make one to share with the world via Airtable Universe. Event though it was added a short while before month end, it already gained 10 copies so far.
The top three bases with the most new copies last month were all published by Airtable itself. It seems the company ported several of their introduction templates over to Universe (probably for Increased visibility). The three bases are: Development and Pre-production (+83 new copies last month), Content Studio (+55 new copies), and Marketing Content Promotion Tracker (+45 new copies). Where these options were once only in the Templates section, they can now be found in Universe.
Creator Sai Warang hit #7 in the Top Creators with new followers last month with some great, practical bases. His contributions include a base for tracking the watering of a variety of home plants, a useful expense tracker, and a base that serves as a Goodreads for research papers. He was also featured recently on the BuiltOnAir Podcast, where he walked through each of his bases more in depth, as well as sharing the story of how they came to be.
One final word here is that Steve's Seaside Allotment has hit the top 10 list –again! Steve and his work were the Editor's Pick all the way back in February this year, and still continues to gain a larger following each month from his excellent bases.