Hey everyone! This month instead of reviewing my top picks from Airtable Universe (see more in our December 2020 Monthly Metrics), I'll be reviewing a few apps from the new Airtable Marketplace. These apps are created by Airtable and members of the community to help enrich your bases. Now it's time to highlight a few of my favorite apps. To get a full list of the apps check out the link to our Airtable base at the bottom of the page.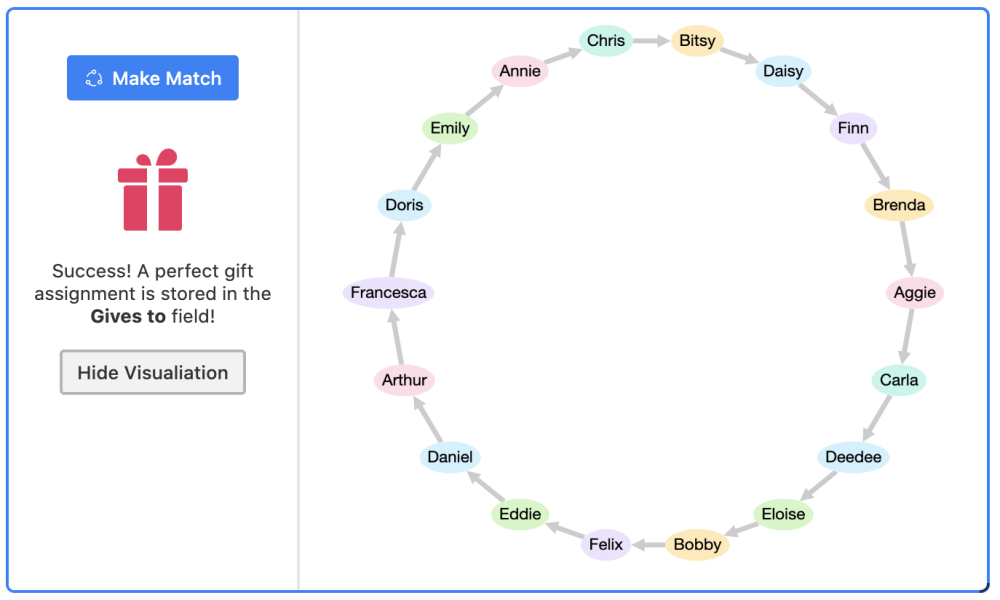 Gift Exchange
This first one is a fun app to organize a gift swap. Just put in everyone's name and it will automatically assign records so everyone gives one gift and receives one gift. Learn more about the Gift Exchange app here.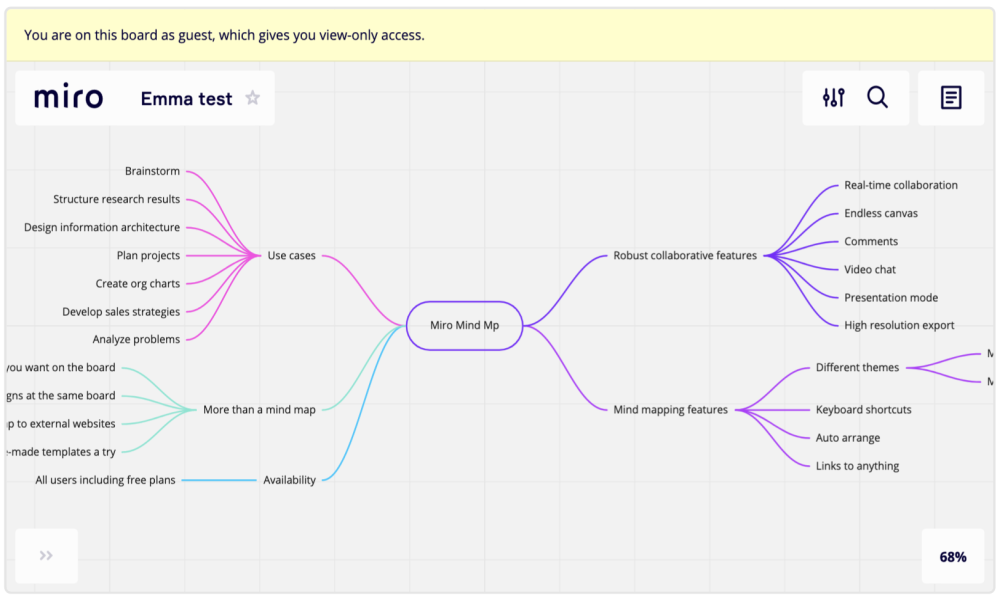 MIRO
The Miro app lets you add a collaborative whiteboard to your bases. You can brainstrom and sketch out ideas all in one place. It also lets you choose if your teammates can edit, or just view your designs. Learn more about Miro here.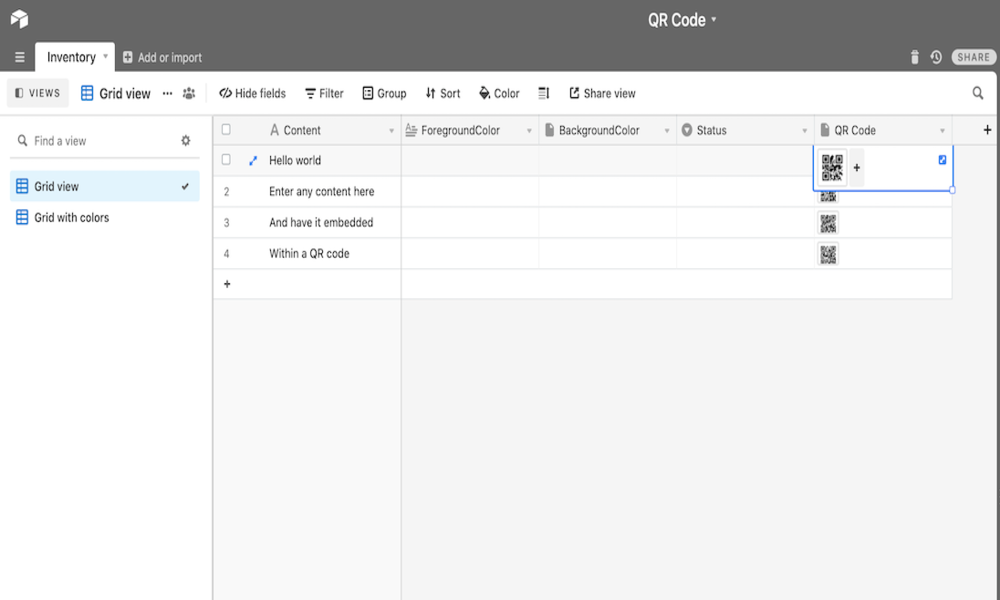 QR Code Generator
This app does exactly what its name implies, it generates QR codes for your data. You can create a code for the entire base or just a few lines, it's up to you. See more about this app here.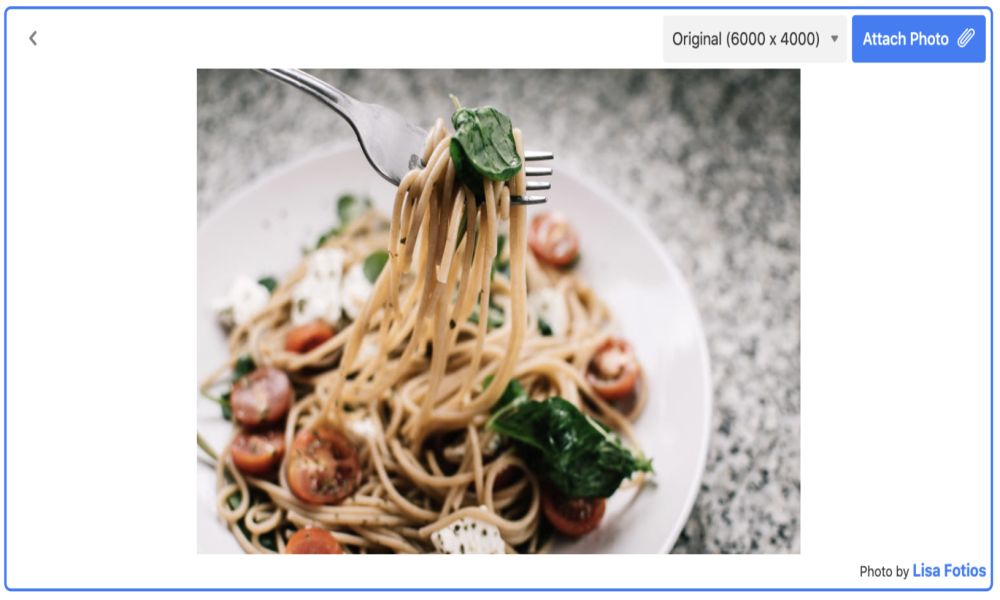 Pexel
This app lets you browse and choose free stock photos right in Airtable. All you have to do is select a record, find a image, then if you want you can adjust the size and attachment field. Find more information on the Pexel app here.