Hey there!
Here are a few things we wanted to share with you this week from the Airtable and the BuiltOnAir Community! 
📣 Discussions in the BuiltOnAir Airtable Community

🎙The Latest BuiltOnAir Podcast
In this episode, Dan and Alli go over Round the Bases, A Case for Interface, Scripting Time, and Audience Question segments.
We want to hear from you!
What was your favorite segment about this episode? 
What should we talk about on the next podcast? 
Who should we get on the show?
Airtable App Marketplace Highlights
Fintable – Sync your bank transactions to Airtable. See all your personal and/or business finances in one place. Simply sign up at Fintable.io, link your bank accounts, and install this app on your Airtable – and watch your transactions automatically appear in your Airtable!
Master Calendar – Are you tired of juggling multiple Calendar views to look at your records across multiple tables? This custom app allows you to display and even edit records from multiple tables in one calendar interface as labeled, color-coded events!
Airtable Universe Highlights
Book Tracker Database – "I've read so many books in my lifetime and wanted a way to start tracking them. Not only the books I've read, but the ones I want to read. This Airtable template will be your central hub and library of books!"
Genealogy Research Log – A genealogy research log template with an Individuals list to link with by RIN, to make your online research more effective, and avoid duplication of effort.
BuiltOnAir.com Resources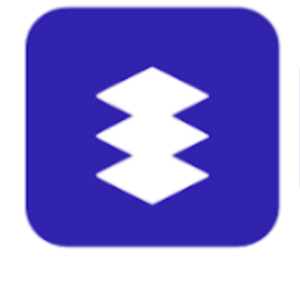 BASEQL – Rapidly create a GraphQL API from your Airtable backend that is production ready. Use GraphQL to to easily query stitch, search, mutate complex data together.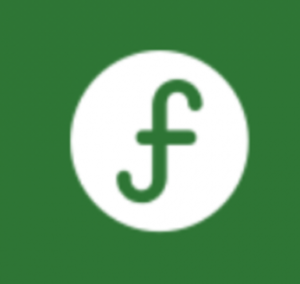 FINTABLE – SYNC YOUR BANK ACCOUNTS TO AIRTABLE.
— Love, the BuiltOnAir Team