Each week the BuiltOnAir team pulls together the best discussions, updates and activity relating to Airtable happening across the web. Here you can find a weekly summary of those events (click any title to be taken directly to the community item):
Are you aware of or running an Airtable community and want it included in the roundup? If so let us know here.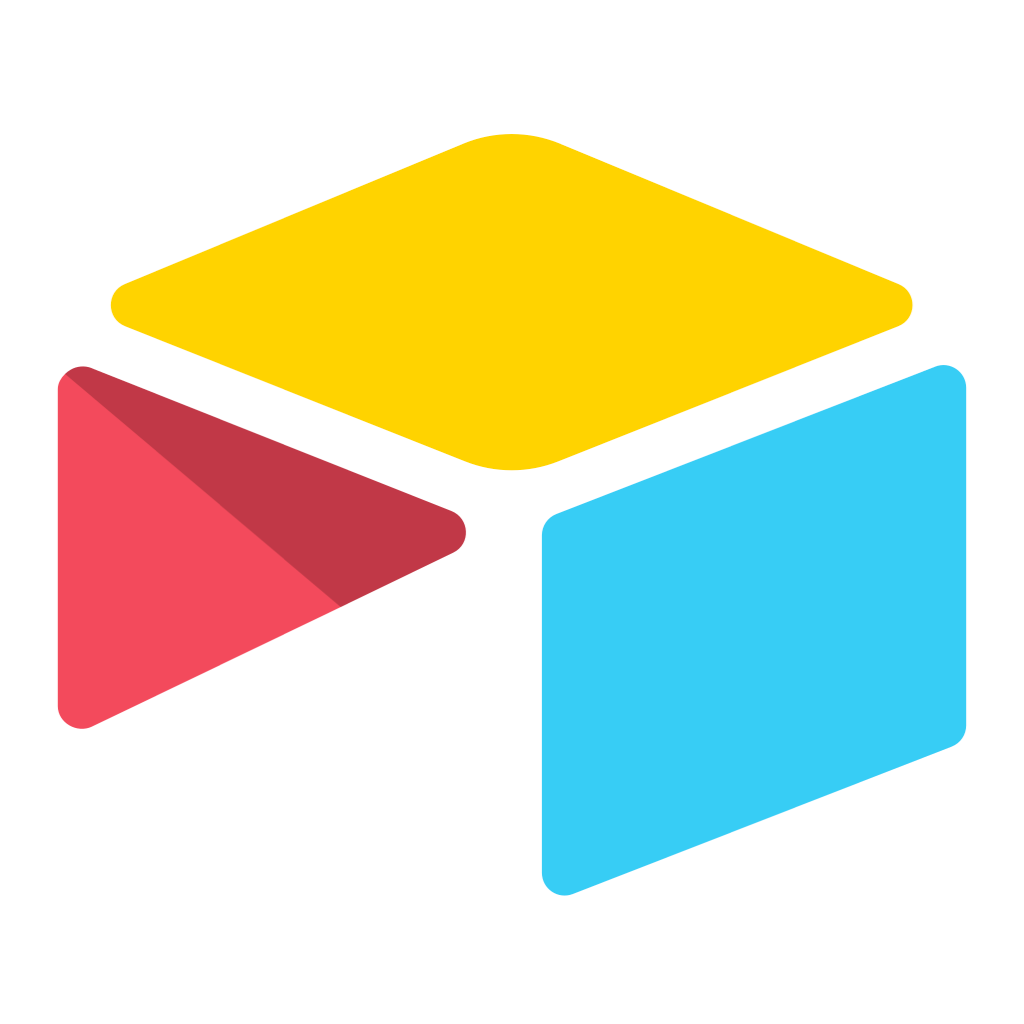 An active community for Airtable users, hosted by the Airtable company. The community has frequent interaction across different discussion categories for integrations, ask the community, feature requests, work offered, and more.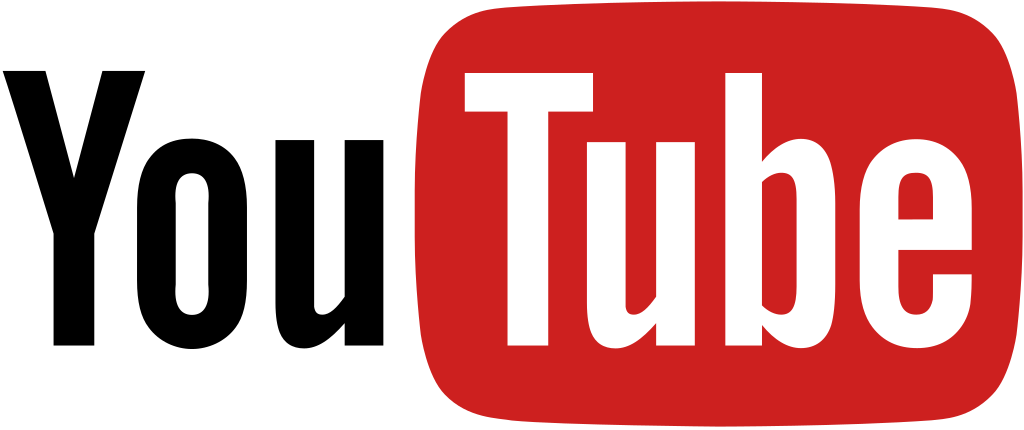 A collection of videos/tutorials/etc hosted on Youtube from members of the Airtable community.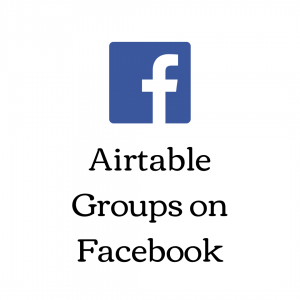 Private Facebook groups (requests to join are vetted by admins) to serve the web professionals community and Airtable users of all skill levels.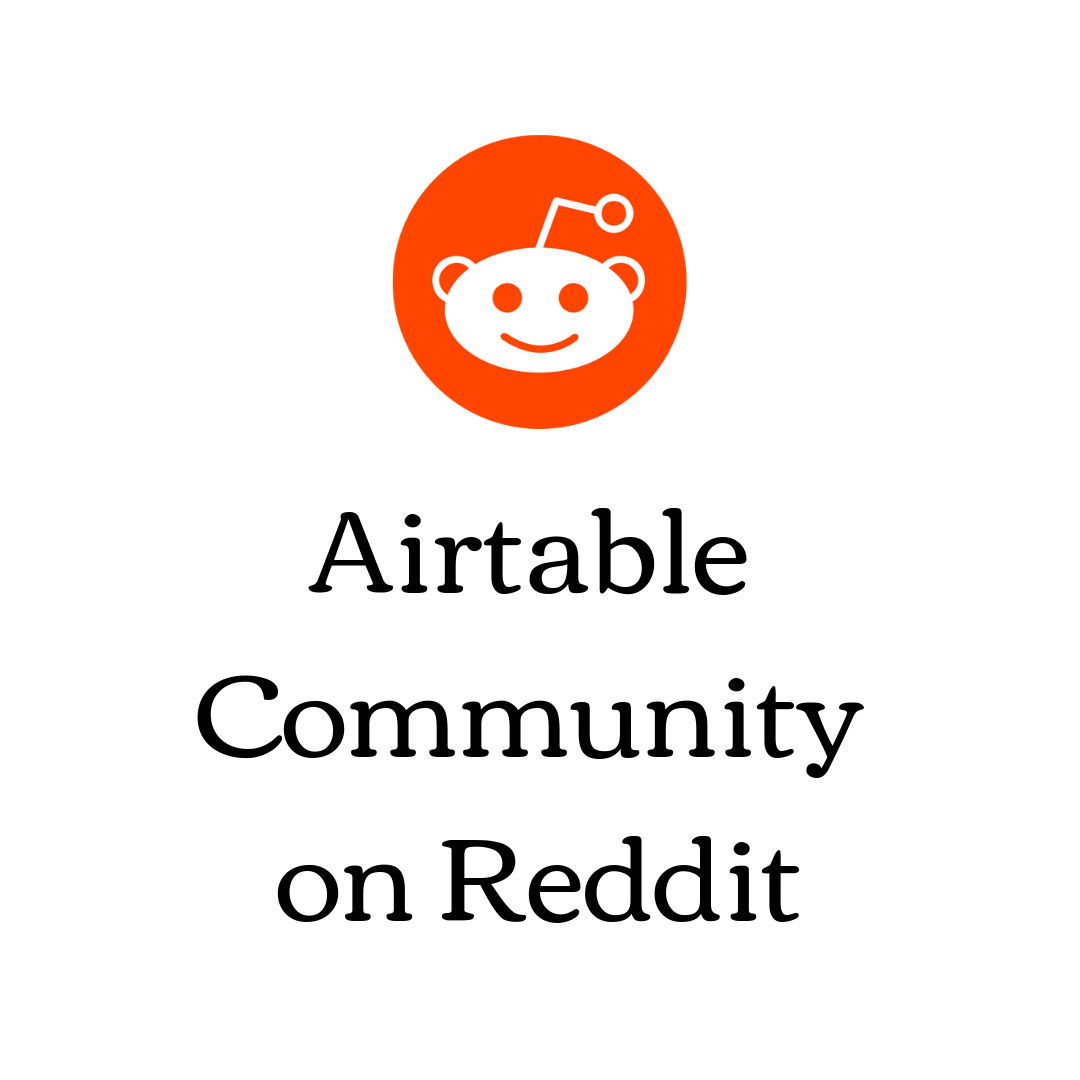 Active Airtable discussion on the popular online forum. Great option for discussion on Airtable uses, questions, and concerns, using the popular Reddit forum format. 
Help with update automation of a formula field
12 Must-Know Airtable Date Formulas
Is Airtable Right for us? (Project Management Office for Large Company)
How is Airtable's backend structured?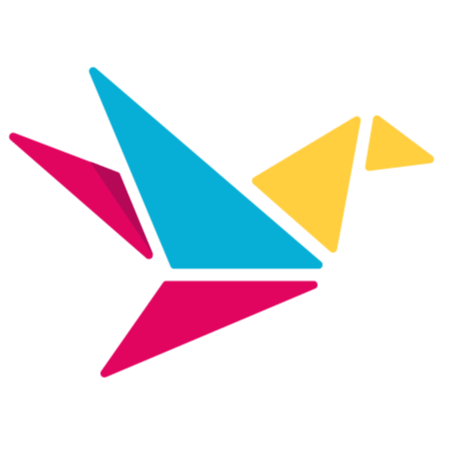 The social center for all Airtable users and creators, this community includes weekly updates on new threads in the Airtable community, highlights on the best projects built by power users, a library of resources, and the official Built On Air podcast