Hey there!
Here are a few things we wanted to share with you this week from the Airtable and the BuiltOnAir Community! 
📣 Discussions in the BuiltOnAir Airtable Community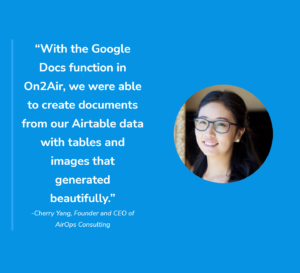 🎙The Latest BuiltOnAir Podcast
In this episode, Jen Rudd – growwithjen.com joins the hosts. 
We want to hear from you!
What was your favorite segment about this episode? 
What should we talk about on the next podcast? 
Who should we get on the show?
Airtable App Marketplace Highlights
Description – The description app gives you the ability to write rich text notes or descriptions for other apps or your entire base.
Dedupe – The dedupe app allows you to identify duplicate records in your base and delete or merge them. Start by picking a table, a view (if desired), and one or more fields that will be used to determine which records should be considered duplicates.
Airtable Universe Highlights
Digital Curriculum Tracker – Track your digital homeschool curriculum with this base. Never lose those educational resources again!
Zapier's Project Management App Cheat Sheet – Since Zapier integrates with so many apps, people often ask us, "What's the best app for X?" The answer to that, of course, is "It depends on what you're looking for!" so we made these cheat sheets to compare and contrast different apps, and help people decide for themselves.
BuiltOnAir.com Resources

Airtable and Finance/Venture – This guide is your primary resource for using Airtable in venture or finance.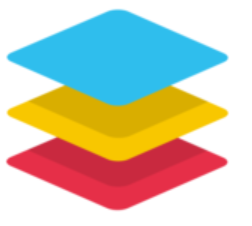 AIRTABLEFACILE – French Airtable Blog & Youtube channel
Tutorials, guides, code samples.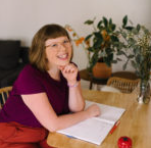 ASHLEY HOGREBE AT DO THE DAMN THING – Ashley and the Do The Damn Thing Team help feminist online business owners streamline their client management process & business backend using Airtable and Zapier.
— Love, the BuiltOnAir Team