Happy April everyone,
Here are a few things we wanted to share with you this week from the Airtable and the BuiltOnAir Community! 
📣 Discussions in the BuiltOnAir Airtable Community
🎙The Latest BuiltOnAir Podcast
In this episode, we have Cherry Yang from AirOps Consulting on for the season finale.
*New season starting Tuesday, April 11th*
We want to hear from you!
What was your favorite segment about this episode? 
What should we talk about on the next podcast? 
Who should we get on the show?
Airtable App Marketplace Highlights (Extensions)
Loom – "With the Loom app, users can preview screen captures and video content from Loom without leaving your base. Just select a record with a Loom URL and the video will appear as a frame in your app."
Word Document Auto-Fill – Auto-fill any Word/Google Documents with data from your Airtable base.
Airtable Universe Highlights
Availibility check – Allow your users to check the availability of a service or product and reserve it immediately.
Gamify Your Life – "Turn any workspace into a highly functional system that motivates you to complete goals and tasks on time. Earn XP and gold for your wins!"
BuiltOnAir.com Resources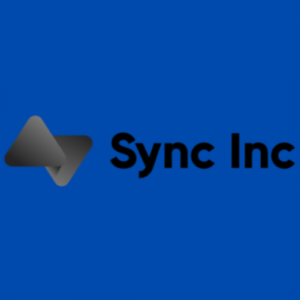 SYNC INC – "With a couple clicks, we'll set up a hosted Postgres database containing all your Airtable data. We keep your database in sync in real-time. All you have to do is connect to it with your favorite SQL client, programming language, or app."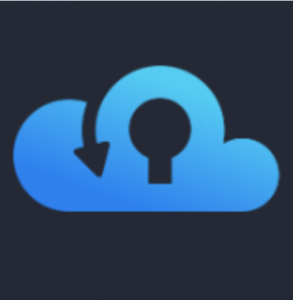 PRO BACKUP – "Pro Backup is super easy to set up, it only takes one minute. Once it is set up, you will have automated backups of your bases, comments, and files every 24 hours. You can also sync your backups to google drive or download them locally."
— Love, the BuiltOnAir Team