Greetings,
Here are a few things we wanted to share with you this week from the Airtable and the BuiltOnAir Community! 
📣 Discussions in the BuiltOnAir Airtable Community
🎙The Latest BuiltOnAir Podcast
In this episode, our hosts meet Sam Ruiz from Aureo.
Season 13 is coming up January 10th! 
We want to hear from you!
What was your favorite segment about this episode? 
What should we talk about on the next podcast? 
Who should we get on the show?
Airtable App Marketplace Highlights (Extensions)
Excel Exporter – Excel Exporter enables the export of any of your views in excel format, for when your data needs to be presented in a context where Airtable is not an option (what a shame!).
Shoptable – Shoptable brings Shopify into Airtable, giving you the power to work with your data your way.
Airtable Universe Highlights
Event planning Template – with added Schedule Conflict Script Block – This base extends Airtable's "Event planning" template with a Script Block that can be adapted to any similarly structured base where the requirement to detect overlapping start and end times is pressing.
Personal & Household Expense and Income Tracker – Manage your personal and household expenses, incomes and budgets with this tracker.
BuiltOnAir.com Resources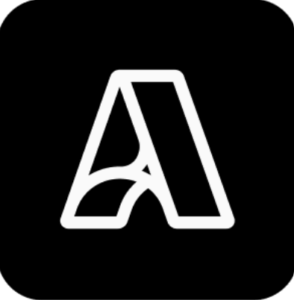 AEROPAGE TOOLS – Free tools for Airtable, including : Email Designer, Dynamic Images, Form Builder, Permanent Attachment Proxy and WordPress sync… with more tools in development.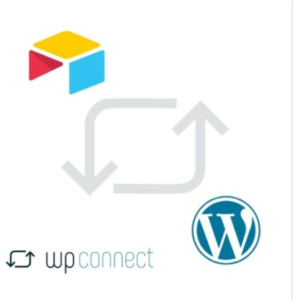 AIR WP SYNC – Thanks to Air WP Sync, integrate Airtable database platform to your WordPress app, website or blog and manage your content better without Zapier or Make (Ex-Integromat). Identify the Airtable fields you wish to link to WordPress and choose the format for your imported contents: articles, pages, products, etc. Simply define your ideal update frequency. Our plugin will automatically sync everything swiftly, automate and boost your business!
— Love, the BuiltOnAir Team