Hello,
Here are a few things we wanted to share with you this week from the Airtable and the BuiltOnAir Community! 
📣 Discussions in the BuiltOnAir Airtable Community
🎙The Latest BuiltOnAir Podcast
In this episode, Dan and Alli go over how to use a formula to drive the single select values, a deep dive into the understanding API keys, and watch as we install, explore, and showcase the TaskRobin.io App from the Airtable Marketplace. 
We want to hear from you!
What was your favorite segment about this episode? 
What should we talk about on the next podcast? 
Who should we get on the show?
Airtable App Marketplace Highlights (Extensions)
Geocode for Airtable – A simple geocoder. Easily convert between latitude and longitude and addresses.
TaskRobin – Save emails to Airtable with all your attachments.
Airtable Universe Highlights
Event planning Template – with added Schedule Conflict Script Block – "This base extends Airtable's "Event planning" template with a Script Block that can be adapted to any similarly structured base where the requirement to detect overlapping start and end times is pressing."
Mileage Reimbursements – Allow employees to track their mileage. Keep a log of reimbursements and amount owed to each driver.
BuiltOnAir.com Resources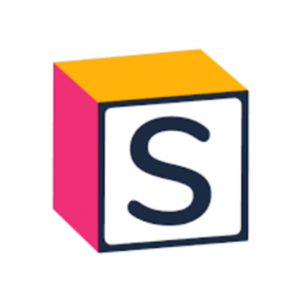 SOFTR – "Softr makes building apps quick and easy. Choose from over 60 blocks and customize it to your own personal needs. Then connect to your Airtable base and create beautiful visuals just like that. Last, you can add applications that send data right back to Airtable. It has tons of cool features you can play around with and you can even add integrations!"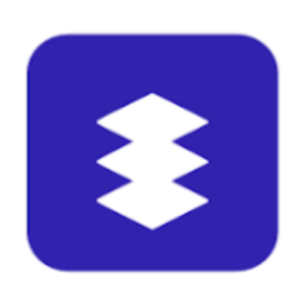 BASEQL – Rapidly create a GraphQL API from your Airtable backend that is production ready. Use GraphQL to to easily query stitch, search, mutate complex data together.
— Love, the BuiltOnAir Team