Hey BuiltOnAir family,
Here are a few things we wanted to share with you this week from the Airtable and the BuiltOnAir Community! 
📣 Discussions in the BuiltOnAir Airtable Community
🎙The Latest BuiltOnAir Podcast
In this episode, Meet Jeremy Oglesby. Jeremy is a software developer, and Airtable Community Leader.
👉Watch Season 13, episode 7 here!
We want to hear from you!
What was your favorite segment about this episode? 
What should we talk about on the next podcast? 
Who should we get on the show?
Airtable App Marketplace Highlights (Extensions)
Side View – Reduce table's complexity by having a companion side-view displays all fields of current record.
Astrology Calculator – Convert birthdays to horoscopes and more.
Airtable Universe Highlights
Open Testimonials – Collect customer testimonials and showcase them on your website.
Expense Tracking – Track your expenses (Fixed and Variable).
BuiltOnAir.com Resources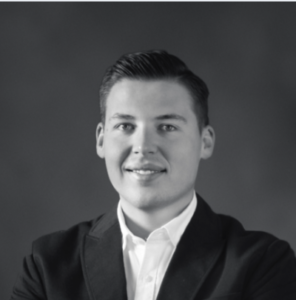 FLORIAN VERDONCK – Airtable Consultant & Developer.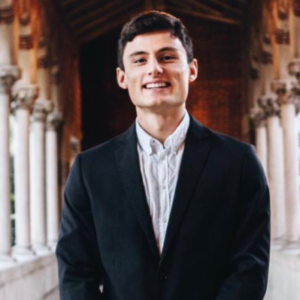 ALESSIO MONINO – Airtable Consultant / Automation Engineer.
— Love, the BuiltOnAir Team