Hey BuiltOnAir family,
Here are a few things we wanted to share with you this week from the Airtable and the BuiltOnAir Community! 
📣 Discussions in the BuiltOnAir Airtable Community
🎙The Latest BuiltOnAir Podcast
In this episode, Dan, Kamille, and Alli dive into what's new in the Airtable world with Scripting Time, Automate Create, and Field Focus segments.
We want to hear from you!
What was your favorite segment about this episode? 
What should we talk about on the next podcast? 
Who should we get on the show?
Airtable App Marketplace Highlights (Extensions)
MapChart – Visualize your records on a map.
Ready-Made Formulas – Quickly generate over a dozen common formulas with ease.
Airtable Universe Highlights
Conference Planning – This base helps keep track of attendees, speakers, finances, volunteers, and more.
Finding Your Motivation – This resource is designed to help you reflect on why you're motivated to do certain things and why you put off others.
BuiltOnAir.com Resources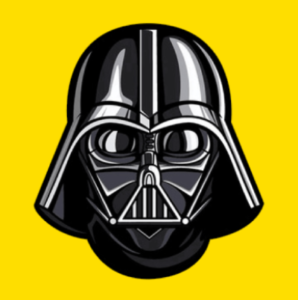 DARK VADER FOR FIGMA – DESIGN IN ONE THEME & AUTOMATE THE REST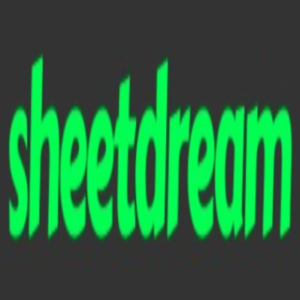 SHEETDREAM – INSTANTLY BUILD A POWERFUL API FROM YOUR DATA
— Love, the BuiltOnAir Team