Hey there!
Here are a few things we wanted to share with you this week from the Airtable and the BuiltOnAir Community! 
📣 Discussions in the BuiltOnAir Airtable Community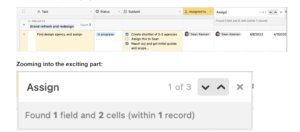 🎙The Latest BuiltOnAir Podcast
In the Season 11 finale, we have a full house of hosts plus special guest Chris Zantis!
New season starts September 6!
We want to hear from you!
What was your favorite segment about this episode? 
What should we talk about on the next podcast? 
Who should we get on the show?
Airtable App Marketplace Highlights
Side View – Reduce table's complexity by having a companion side-view displays all fields of the current record.
Master Calendar – Manage events from multiple tables with ease.
Airtable Universe Highlights
Every Language in the World – "We've created this Airtable database to not only provide a comprehensive look at every single known language in the world, but also to organize the hundreds of videos we've compiled of native speakers from all around the globe talking in their native languages. Please explore the base, and learn more about some new languages today!"
Job Search Template – "Use this template to construct and manage your next opportunity."
BuiltOnAir.com Resources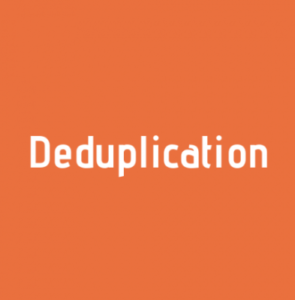 DEDUPLICATION – "Deduplication works within Airtable to remove duplicate data. The tool includes three different modules: duplicate identification, persistent suppression of false positives, and merging of true duplicates."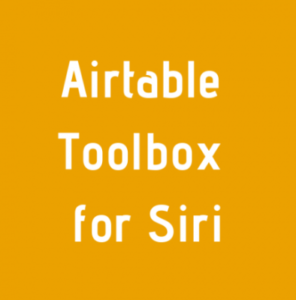 AIRTABLE TOOLBOX FOR SIRI – "This toolbox gives a user the ability to use Siri in iOS to work with their Airtable. By giving a user access to functions with varying applications, the toolbox can be used to link Airtable records, update records, add records and more, all from Siri."
— Love, the BuiltOnAir Team