Hello,
Here are a few things we wanted to share with you this week from the Airtable and the BuiltOnAir Community! 
📣 Discussions in the BuiltOnAir Airtable Community
🎙The Latest BuiltOnAir Podcast
In this episode, the BuiltOnAir podcast is back with Season 15! Watch as our hosts Dan Fellars, Alli Alosa, and Kamille Parks talk about what's new in the world of Airtable.
We want to hear from you!
What was your favorite segment about this episode? 
What should we talk about on the next podcast? 
Who should we get on the show?
Airtable App Marketplace Highlights (Extensions)
Ecomtable: Streamline Etsy shop management by calculating profit, updating listings, and monitoring reviews.
Data Validator: "Data Validator lets you quickly create accurate records with easy-to-set required fields, default values, and validation for emails, phone numbers, and URLs, along with maximum and minimum values for nearly every Airtable field type."
Airtable Universe Highlights
Physical & Mental Health Tracker: "This base exists to gather insights about your own health."
Vehicle maintenance log: "Whether you're tracking personal/family vehicles, or a fleet of company cars, documenting what, where, and when maintenance was done can be overwhelming. Even if you keep all the receipts and paperwork, it's probably filed away at home and not at your fingertips when your local mechanic is trying to upsell you on a part or service that you're not sure is truly due. This base is handy to have at the ready on your phone."
​
BuiltOnAir.com Resources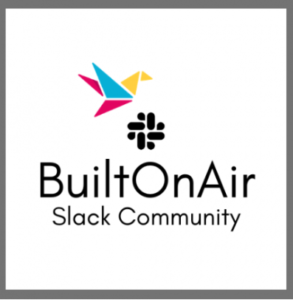 BUILTONAIR SLACK COMMUNITY: A private spot for discussions with fellow Airtable users and professionals.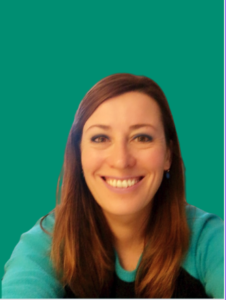 CELINE DELVAL: No-Code Engineer 
— Love, the BuiltOnAir Team