Hello,
Here are a few things we wanted to share with you this week from the Airtable and the BuiltOnAir Community! 
📣 Discussions in the BuiltOnAir Airtable Community
🎙The Latest BuiltOnAir Podcast
In this episode, our hosts talk about AI, Chat GPT, and the future of Airtable with Bill French and Lorenzo Lee!
👉Watch the episode and see details here.
We want to hear from you!
What was your favorite segment about this episode? 
What should we talk about on the next podcast? 
Who should we get on the show?
Airtable App Marketplace Highlights (Extensions)
Field List Generate a table listing all the fields in your base, including field name, type, table, and more.
Bulk Download Attachments Download your attachments with a single click
Airtable Universe Highlights
Availibility check Allow your users to check the availability of a service or product and reserve it immediately.
Freelance Writer Template "​I started freelancing a little over a year ago, and I wanted to share the spreadsheets I use to keep track of everything from writing assignments to pitches to finances."
BuiltOnAir.com Resources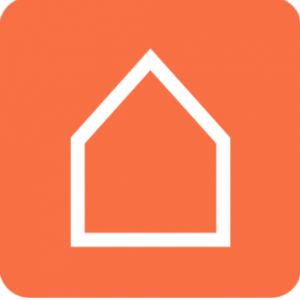 HOMETABLE HOME MAINTENANCE CHECKLIST WITH HELPFUL YOUTUBE TUTORIALS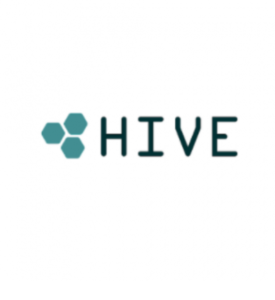 HIVE HIVE IS AN INTERNAL COMPANY BROWSER EXTENSION THAT LETS YOUR TEAM ATTACH TIPS AND WARNINGS TO ANY WEB PAGE
— Love, the BuiltOnAir Team