Hey there!
Here are a few things we wanted to share with you this week from the Airtable and the BuiltOnAir Community! 
📣 Discussions in the BuiltOnAir Airtable Community

🎙The Latest BuiltOnAir Podcast
In this episode, we are joined by Charlie Melendez.
We want to hear from you!
What was your favorite segment about this episode? 
What should we talk about on the next podcast? 
Who should we get on the show?
Airtable App Marketplace Highlights
CSV import – Import CSV files into your base
Marked Preview – Preview HTML or Markdown in your base
Airtable Universe Highlights
Gaming Backlog & Collection – An Airtable base for managing your video game backlog! Includes functionality to track upcoming, released, and owned games.
How to Manage a 80+ Portfolio with a <5 Person Team – "I have two jobs – Investment Associate + Head of Ops. To manage the two, I dedicated the first few months of my tenure to building an integrated platform. With Airtable, I'm able to track the big things like portfolio company development and the small things like founder birthdays in one base."
​
BuiltOnAir.com Resources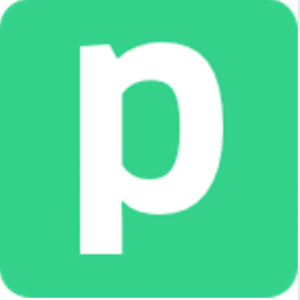 AIRTABLE WEBHOOKS BY PIPEDREAM – A solution for receiving a webhook notification when a record is updated in Airtable.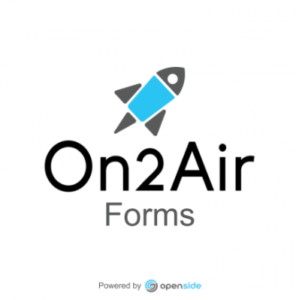 ON2AIR: FORMS – Simple forms for Airtable with a library of extremely useful functionality.
— Love, the BuiltOnAir Team