Hello,
Here are a few things we wanted to share with you this week from the Airtable and the BuiltOnAir Community! 
📣 Discussions in the BuiltOnAir Airtable Community
🎙The Latest BuiltOnAir Podcast
In this episode, Jen Rudd will walk through how Airtable can be used within the NGO/Non-profit world, plus Kamille will showcase a demo of a prototype for the character listing of a Table Top Role Playing Game!
New season starting July 11th!!
We want to hear from you!
What was your favorite segment about this episode? 
What should we talk about on the next podcast? 
Who should we get on the show?
Airtable App Marketplace Highlights (Extensions)
BoloForms Approvals Manage your business processes with ease – Leave request, Invoices, Bills, Spend Approval.
Ask Airy AI assistant enabling intelligent search and data insights.
Airtable Universe Highlights
Electronics Inventory "Quickly organize, sort and filter general robotics items. This document has been specifically designed for FTC & FIRST related teams, but it's high customizability, and ease of use make it a "go-to" for any other use case."
Emojis Database "This base/table contains a comprehensive database of emojis that can be used in your tables either via copy/paste or via linking to this table."
BuiltOnAir.com Resources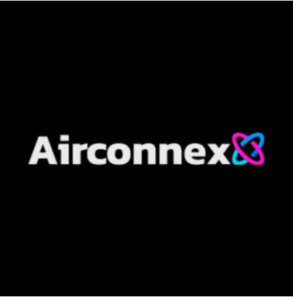 AIRCONNEX "Airconnex turns airtable into a fully functional web application. This platform simplifies and enhances the aspect of Airtable that makes it web-ready. Features include a Block Library, Email Automation, Data Placeholders, WordPress + Airtable Powered, and also includes Hosting, Security, and Support plus many others."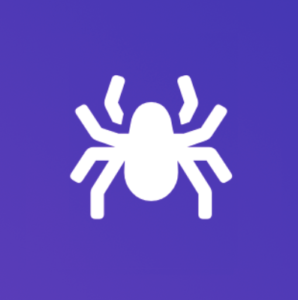 MINIAPPMAKER "miniAppMaker is the easiest tool to build mobile apps for iOS and Android without coding by using Airtable as the backend."
— Love, the BuiltOnAir Team