Hello,
Here are a few things we wanted to share with you this week from the Airtable and the BuiltOnAir Community! 
📣 Discussions in the BuiltOnAir Airtable Community
🎙The Latest BuiltOnAir Podcast
In this episode, Jen Rudd will walk through how Airtable can be used within the NGO/Non-profit world, plus Kamille will showcase a demo of a prototype for the character listing of a Table Top Role Playing Game!
New season starting July 11th!!
We want to hear from you!
What was your favorite segment about this episode? 
What should we talk about on the next podcast? 
Who should we get on the show?
Airtable App Marketplace Highlights (Extensions)
Checkout Cart Streamline your library inventory management with bulk check-outs and check-ins
Sort Linked Records Sort linked records by a field value in the linked table.
Airtable Universe Highlights
Personal Finance Tracker "This tracker was built to simplify the tracking of your income and expenses to balance it against your bank account helping you to be aware of negative spending habits or unnecessary expenses."
Pool Water Quality Tracker "This is an example log we created to record and graph the history of our pool's water quality."
​
BuiltOnAir.com Resources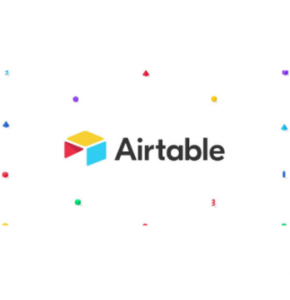 AIRTABLE COMMUNITY FACEBOOK GROUP This is a private Facebook group community for the Airtable users at all levels.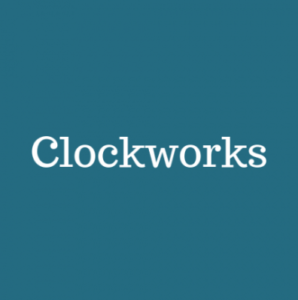 CLOCKWORKS "An approval automation tool in Airtable, Clockworks allows you to set up complicated approval workflows in moments. This tool adds a professional touch by using templates to maintain consistency and manages your approval requests by automatically updating the status in Airtable. By having your approval events and client feedback all in one place, Clockworks lets you focus on what you do best."
— Love, the BuiltOnAir Team