Happy Tuesday!
Here are a few things we wanted to share with you this week from the Airtable and the BuiltOnAir Community! 
📣 Discussions in the BuiltOnAir Airtable Community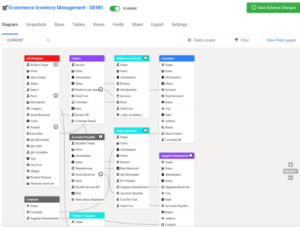 🎙The Latest BuiltOnAir Podcast
In episode one of the new season our hosts are joined by special guest Russell Bishop.
We want to hear from you!
What was your favorite segment about this episode? 
What should we talk about on the next podcast? 
Who should we get on the show?
Airtable App Marketplace Highlights
Field Validator – Make sure new records only contain validated data.
Simple Heat Map – Configure your data to plot along the x and y axis, with a point plotted against each entry in the chosen Airtable view. A heat map with a gradient from green to red will be generated, depicting the 'risk' for the range of values. 
Airtable Universe Highlights
Keyword Research Planning Template – Use this keyword research planning template to guide your keyword expansion, competitor research and decision making. You can also use this to document how you are going to use your keywords in your content marketing.
Track Objectives and Key Results (OKR) – OKRs are a framework for employers and employees to discuss how the work of an individual employee is connected to the overall business strategy.
BuiltOnAir.com Resources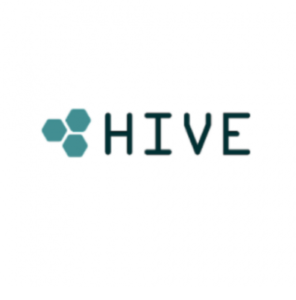 HIVE – Hive allows you to leave internal notes for your team on any web page that you visit. By downloading the extension and copying the Hive template base, you can communicate important notes for your team while storing the data in your company Airtable base. With options to customize and set priority levels, Hive is an excellent way for your team to collaborate together to leave tips or warnings for each other regarding certain web pages.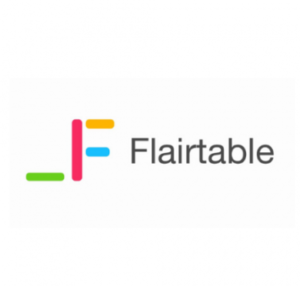 FLAIRTABLE – Using Flairtable and your API key, you can safely use Airtable as the frontend for building apps. Flairtable keeps you in control of your base and data at a low cost.
— Love, the BuiltOnAir Team