Hey there!
Here are a few things we wanted to share with you this week from the Airtable and the BuiltOnAir Community! 
📣 Discussions in the BuiltOnAir Airtable Community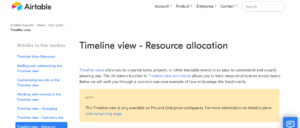 🎙The Latest BuiltOnAir Podcast
In this episode, Meet Andy Cloke from DataFetcher.com
We want to hear from you!
What was your favorite segment about this episode? 
What should we talk about on the next podcast? 
Who should we get on the show?
Airtable App Marketplace Highlights
Publish – Publish lets users publish specific data from their Base for use on public websites and dashboards. Users have complete control over the data that is published!
Formito – With the Formito app, you can generate new chatbots from your base — all within Airtable. Turn your table into a chatbot and collect responses.
Airtable Universe Highlights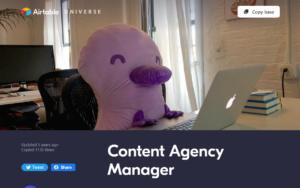 Content Agency Manager – "Our content agency had developed an in-house tool to manage all our internal and external operations, but over time we found that it became more and more difficult to get the information we needed. We needed some way to model the growing and changing relationships with our customers as we grew the business, so we developed this base."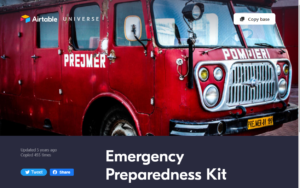 Emergency Preparedness Kit – "Use this list to check off each item until you have a complete emergency preparedness kit suitable for you and your household. Don't get caught off guard; be stocked and ready!"
BuiltOnAir.com Resources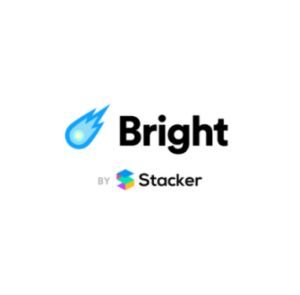 BRIGHT – "With Bright, you can create your customized CRM built by your Airtable data. Bright allows you to track and control the data you want to see and configure your UI to be the most efficient for your team. Bright gives you the ability to control and give access to certain rows and helps to turn manual tasks to automated ones."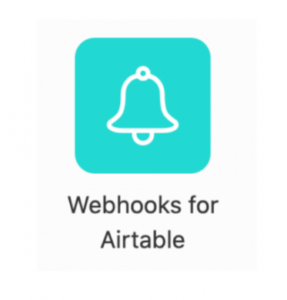 PUSHBASES – "For Airtable users who need to sync their data with other apps, PushBases bring Webhooks to Airtable."
— Love, the BuiltOnAir Team