Happy Monday!
Here are a few things we wanted to share with you this week from the Airtable and the BuiltOnAir Community! 
📣 Discussions in the BuiltOnAir Airtable Community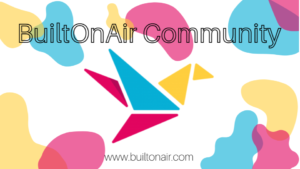 🎙The Latest BuiltOnAir Podcast
In this episode, Meet Andy Cloke from DataFetcher.com
We want to hear from you!
What was your favorite segment about this episode? 
What should we talk about on the next podcast? 
Who should we get on the show?
Airtable App Marketplace Highlights
Scheduler – With the scheduler app, you can select one or more records in a grid view and display all of the related records on a calendar interface. You can click and drag dates on the calendar to select a start and end time subject to a set of constraints. Knowing what resources are taken or occupied and planning around them is as simple as a drag and drop.
Nobull Airtable – Add, edit, remove, and publish CMS items to Webflow through Airtable. Create direct relationships between Airtable columns and Webflow CMS fields. The power of Airtable gives Webflow CMS conditional logic, math, formulas, and automations. Turn your Webflow website into a content machine without code.
Airtable Universe Highlights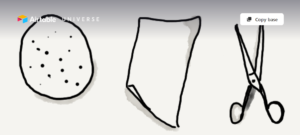 Rock Paper Airtable – This is a playable "Rock Paper Scissors" game against Airtable. The game play is best using a public form view which allows anyone to play regardless if they have an Airtable account.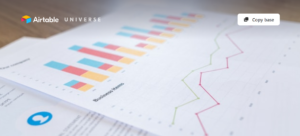 Business Expense Tracker – This base is a dead simple way to track your expenses that becomes quite powerful as you use it more and more. Tracking our business expenses with Airtable has transformed our business and I hope it can help yours too!
BuiltOnAir.com Resources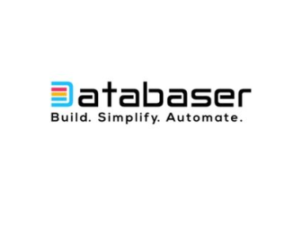 DATABASER – Airtable consultant for SMEs in Belgium & The Netherlands. Working with Airtable for more than 5 years and offering professional services to SMEs as a freelancer since 2020. Geographical focus on Belgium and The Netherlands.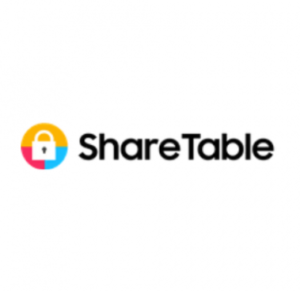 SHARETABLE – ShareTable lets you securely share data from your Airtable database by giving you the controls on granting access. You set the user permissions and actions as you see fit. With an easy to use UI, you can easily customize an eye-catching portal for your collaborators and customers.
— Love, the BuiltOnAir Team