Hey there!
Here are a few things we wanted to share with you this week from the Airtable and the BuiltOnAir Community! 
📣 Discussions in the BuiltOnAir Airtable Community

🎙The Latest BuiltOnAir Podcast
In this episode, Meet Andy Cloke from DataFetcher.com
We want to hear from you!
What was your favorite segment about this episode? 
What should we talk about on the next podcast? 
Who should we get on the show?
Airtable App Marketplace Highlights
Mailtable – If you have an Airtable base with a list of addresses—from customer order history, a list of clients, or family and friends—you can easily send a postcard from that list with just a few clicks using the Mailtable app. You can also include values from other fields in your records, ensuring that all recipients get messages personalized for them.
Share Links for Records – You can allow your clients to see their data by just sharing a URL that allows them to get quick access to a particular record. This extension gives you unique links for all the records in your Airtable table. You'll just need to add a new formula field where a sharable URL will be generated for each record.
Airtable Universe Highlights
​Gaming Backlog & Collection – An Airtable base for managing your video game backlog! Includes functionality to track upcoming, released, and owned games.
Keep track of who signed out keys and Badges – This airbase will help the reception desk to keep track of who signed out keys and badges with their proper access and restrictions.
BuiltOnAir.com Resources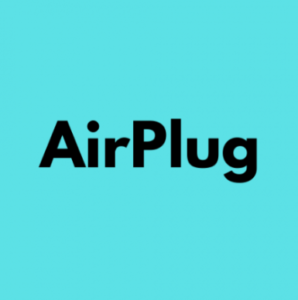 AirPlug – AIRPLUG LETS YOU TAKE YOUR AIRTABLE DATABASES OFFLINE.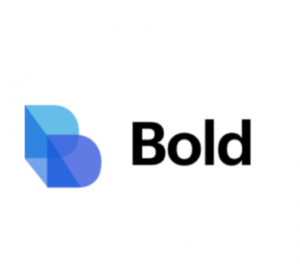 Bold – BOLD LETS YOU INSTANTLY TURN YOUR SPREADSHEETS INTO SOFTWARE FOR YOUR TEAM.
— Love, the BuiltOnAir Team