Hey there!
Here are a few things we wanted to share with you this week from the Airtable and the BuiltOnAir Community! 
📣 Discussions in the BuiltOnAir Airtable Community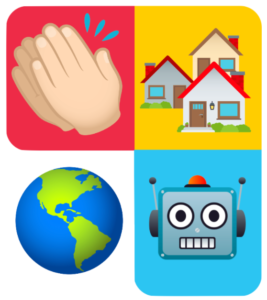 🎙The Latest BuiltOnAir Podcast
In this episode, our hosts are joined by special guests Andy Cloke and Chris Dancy.
We want to hear from you!
What was your favorite segment about this episode? 
What should we talk about on the next podcast? 
Who should we get on the show?
Airtable App Marketplace Highlights
SQL Console – Query Airtable with all the power of SQL.
Share Links for Records – You can allow your clients to see their data by just sharing a URL that allows them to get quick access to a particular record. This extension gives you unique links for all the records in your Airtable table. You'll just need to add a new formula field where a sharable URL will be generated for each record.
Airtable Universe Highlights
Partner Relationship Manager – As an unscripted production company, we need to build relationships with all different kinds of organizations and talent. With our Airtable base, we can track all of our various relationships for access and locations into one spreadsheet divided into tabs. Within each project, we can monitor all the calls and contacts we've had with that organization.
Visual Asset Manager – Labels are a key component of the candle experience and careful crafting goes into producing and planning every label. We have a rich library of visual assets that need to be shared and updated regularly across a large team, so we developed an Airtable base to improve collaboration between our designers and our in-house staff. Airtable is a solution that can scale as our team grows while maintaining collaboration and transparency and not constantly micro-managing account permissions.​
​
BuiltOnAir.com Resources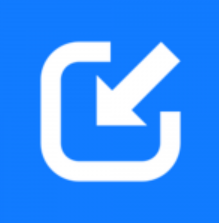 Data Fetcher – Data Fetcher is an Airtable app that allows you to run, save, and schedule API requests without leaving Airtable. You can make API requests on tons of platforms, instead of using a Zapier integration.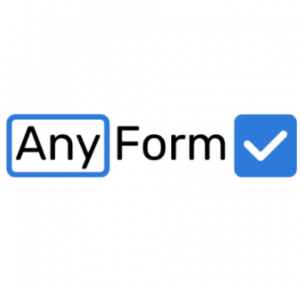 AnyForm – AnyForm helps eliminate confusion for your customers by letting you customize all your links. It allows you to take a public site URL (like an Airtable base) and create your own URL for it.
— Love, the BuiltOnAir Team