Hey there!
Here are a few things we wanted to share with you this week from the Airtable and the BuiltOnAir Community! 
📣 Discussions in the BuiltOnAir Airtable Community

🎙The Latest BuiltOnAir Podcast
In this episode, meet Matthew Busel from Whalesync.
We want to hear from you!
What was your favorite segment about this episode? 
What should we talk about on the next podcast? 
Who should we get on the show?
Airtable App Marketplace Highlights
BaseQL – Turn your base into a GraphQL API endpoint
GIF Maker – Easily create GIFs from within your Airtable base.
Airtable Universe Highlights
Meal Planning Template – "This is a super simple meal plan template available for free. Easily plan your meal for each day of the week, 3 meals a day and a snack. You can track your thoughts in the notes column and add a date section if you want to track things on a calendar basis."
Customer Analysis – "When you combine your customer data with your people data, expenses and your production pipeline, you can synthesize a lot of information using Blocks to understand how to best serve the right customer for you and grow your business in the best way possible."
BuiltOnAir.com Resources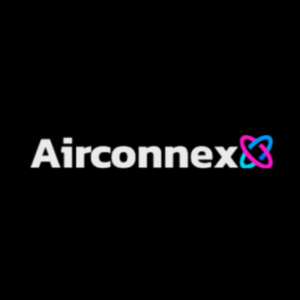 Airconnex – "Airconnex turns airtable into a fully functional web application. This platform simplifies and enhances the aspect of Airtable that makes it web-ready. Features include a Block Library, Email Automation, Data Placeholders, WordPress + Airtable Powered, and also includes Hosting, Security, and Support plus many others."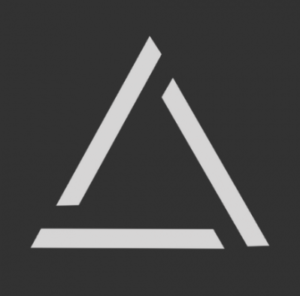 MINIEXTENSIONS – "miniExtensions is a one stop shop for apps that can be added to enhance airtable for a low monthly cost. This App Store features extensions that will Convert URLs to Attachments, Bulk Downloaders, QR Code Generators, Text Sentiment Analysis, and much more."
— Love, the BuiltOnAir Team