Hey there!
Here are a few things we wanted to share with you this week from the Airtable and the BuiltOnAir Community! 
📣 Discussions in the BuiltOnAir Airtable Community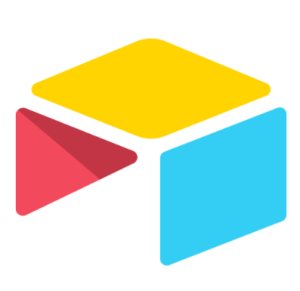 🎙The Latest BuiltOnAir Podcast
In this episode, Meet Julian Post from 3rings!
We want to hear from you!
What was your favorite segment about this episode? 
What should we talk about on the next podcast? 
Who should we get on the show?
Airtable App Marketplace Highlights (Extensions)
Ready-Made Formulas – Quickly generate over a dozen common formulas with ease.
Low Tech Pdf – Generate a pdf from record data and attach the pdf file to the record.
Airtable Universe Highlights
Advanced Getting Things Done Template – For those of you who use the GTD methodology, this is the ultimate template 😉
Airtable to Google Sheets Sync – Sync a full table copy of your Airtable data into a Google Sheets table using this Project Budget template!
BuiltOnAir.com Resources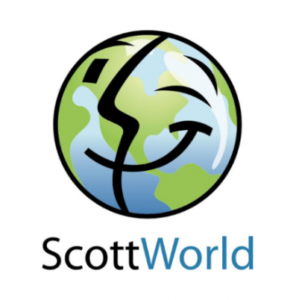 SCOTTWORLD – Airtable Training, Consulting, and Programming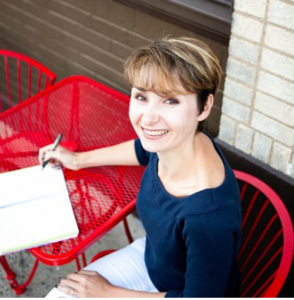 SYSTEMSROCK – Consulting firm run by Natasha Vorompiova with an emphasis on business systems
— Love, the BuiltOnAir Team