Each month, the BuiltOnAir team reviews the monthly metrics from the Airtable Universe (click to visit June 2020 metrics) and provides additional insights into the stories and creators behind the bases. Find a few of the most interesting highlights below:
Editor's Pick: Ash Forrest
The month of June seemed to be a quieter month for the Airtable community but was still packed full of incredible talent and some extremely creative uses for the tool we all love so much. This month our Editor's Pick is someone that has been in the Airtable community for a while, Ash Forrest.
Ash is a talented artist based out of St. Louis, MO, and has worked as a photographer, artist, and marketer. Currently, Ash is focused on creating large abstract pieces, and as she puts it "bite-sized" fine art. Check out Ash's site ashforrest.com to learn more about her and her wonderful work. She was also featured on our BuiltOnAir podcast in season 3, check that out here. Ash was #1 in the top 10 new followers with + 9 and currently have 4 bases in Airtable Universe for a combined total of +229 base copies.
Bases:
This is a new base for Ash and has already been copied a total of 147 times this month. This base serves as a growing database of anti-racist resources that includes books, articles, podcasts, movies, PDFs, and more and also includes information on donation opportunities. The base organization makes it easy to sort through the different types of resources and includes the original sources and URL links as well as the author and book cover images.
Ash's wedding photography base is a great tool for other photographers that need help managing their business. With CRM, client questionnaires, marketing pipeline, to-do list, and more, this base is a one-stop-shop for keeping your business organized while also making time to promote and market your work. 
This base is perfect for those looking to start managing podcast production. Track publishing dates, social media promotion posts, guests, email campaigns, and more all from the base. Ash even provided a video walkthrough on how to set up and use the base. Find the walkthrough here. 
This base was created for anyone that loves the concept of the bullet journal but would prefer to keep things digital. This base uses emojis for the header to track different aspects like water intake, exercise, mood and has a place to jot down any notes from the day. This bullet journal base also includes a meal tracker and a to-do list. Ash provided this base with a walkthrough of the setup and use that you can find here. 
Although we didn't see as many new creators and bases this month, we are still blown away by the incredibly thoughtful use cases Airtable users have created. We love seeing "out of the box" ideas and Airtable users never seem to disappoint. We can't wait to see what's been created next month!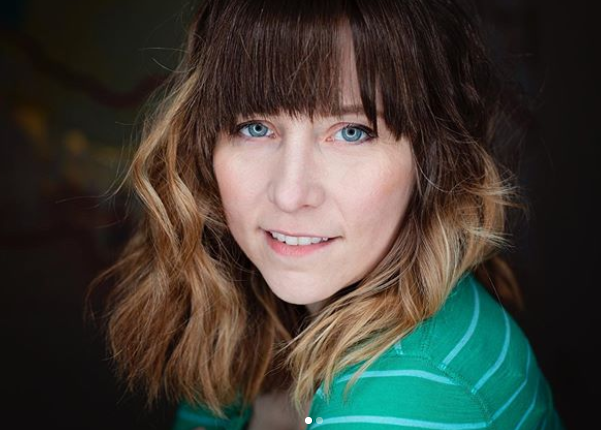 This new base comes from creator Adam Dachis and is a complete Pokédex perfect for all that love the game. The Airtable Pokédex is customizable and features data on Pokemon types, abilities, moves, and more. Airtable and Pokemon players can copy the base and input their own pokemon data to easily and quickly see their own inventory of Pokemon. With a few of Airtable's blocks installed on the base, you can even play a fun "Who's That Pokemon?" guessing game. This base utilizes the gallery view to give you a beautiful visual of all your pokemon and their stats. This base came in at #3 in the top 10 new base copies this month with +16.
This Yarn, Fiber, Spinning/Knitting Project Tracker base is new this month from a new creator Alyse Middleton and came in at #4 in the top 10 new base copies with +5. Alyse created this base to conduct a breed study and be able to record her findings. She has this base jam-packed with tons of information on different types of breeds, fibers, yarns, techniques, and more. Her base also includes a project tracker that allows you to plan new projects, track supplies and equipment needed, and monitor your progress. For anyone that spends time knitting, this base is a must-see.
Coming in at #6 in the top 10 new base copes with +1 is the Scout Overnight Camp planner base from new creator Amanda Grill. This base serves as a template for a multi-level overnight camp geared for girls involved in Girl Scouts. This base is extremely detail-oriented with a 24-hour schedule of events. With the use of the base's different tables, you can easily build a schedule, track badge requirements, see supply needs, and track your budget all from one place. This base is beautifully organized and will be sure to take the stress out of planning an overnight trip for a large group.