Each month, the BuiltOnAir team reviews the monthly metrics from the Airtable Universe (click to visit April 2020 metrics) and provides additional insights into the stories and creators behind the bases. Find a few of the most interesting highlights below:
Editor's Pick: Chris Dancy
This month our Editor's Pick is Chris Dancy. Chris' bases have made it to the Monthly Metrics Review the past two months in a row and have been copied a total of 364 times. Chris also came in at the #1 spot for new followers this month with +14 and has a total of 31 followers. The two bases that Chris has created have been focused on relief efforts for all those affected by the current global pandemic. Here at BuiltOnAir, we love seeing fellow Airtable users using their skills to bring communities together and that is exactly what Chris is using his Airtable expertise for. 
Chris who refers to himself as a mindful cyborg in his Airtable Universe profile is a keynote speaker and retreat facilitator for executive workshops. Chris has also been featured on many publications such as Showtimes Dark Net and has had interviews with NPR, BBC, and The Wall Street Journal just to name a few. With 25 years of experience, Chris has specialized in the intersection of healthcare and technology and began tracking his own health and wellness using wearable technology devices. You can read more about Chris on his website. 
Bases: 
COVID-19 Financial Assistance System Tracker
This base came in at #1 in the top 10 total base copies with +53 this month. Nicknamed, F.A.S.T., this base was designed to track and monitor programs, tasks, bills, and interactions during the COVID-19 crisis. The goal is to help manage your finances and is grouped by tables to allow for easy navigation. Broken down into different modules for COVID assistance programs, bills, tasks, interactions, and vendors, this base is a great resource to use if you need to track deferred payments, upcoming bills, or any assistance support coming from the government. This base utilizes a lot of Airtable's bells and whistles with different Views, Filters, and Blocks and really helps to give a great visual to see your next steps, upcoming bills, and more.
Neighborhood Support for COVID19
Chris develop this base to help bring neighborhoods together during our current global pandemic. Using this base, your neighborhood can facilitate volunteers, resources, and support to your local neighbors in need. With 314 copies already, this base seems to be wildly popular among Airtable users and those looking to help lend a helping hand. The base runs off of two forms, one for volunteer signup and one as a help request form. The five different tables will help to organize the data collected by your neighbors and allow you to start using that information as a support system for your community. Chris also supplied 3 great video tutorials that further explain the base and how to get the most out of it. 
While the world may seem a little strange right now, we know we can always count on our Airtable community to continue to surprise us with creative use cases for the tool. What's even better is seeing those use cases also produce the same sense of community that we feel online to the outside world and even extend to our own neighbors. As always, we look forward to reviewing the Monthly Metrics each month and are blown away each time as we check out the awesome bases that this community creates.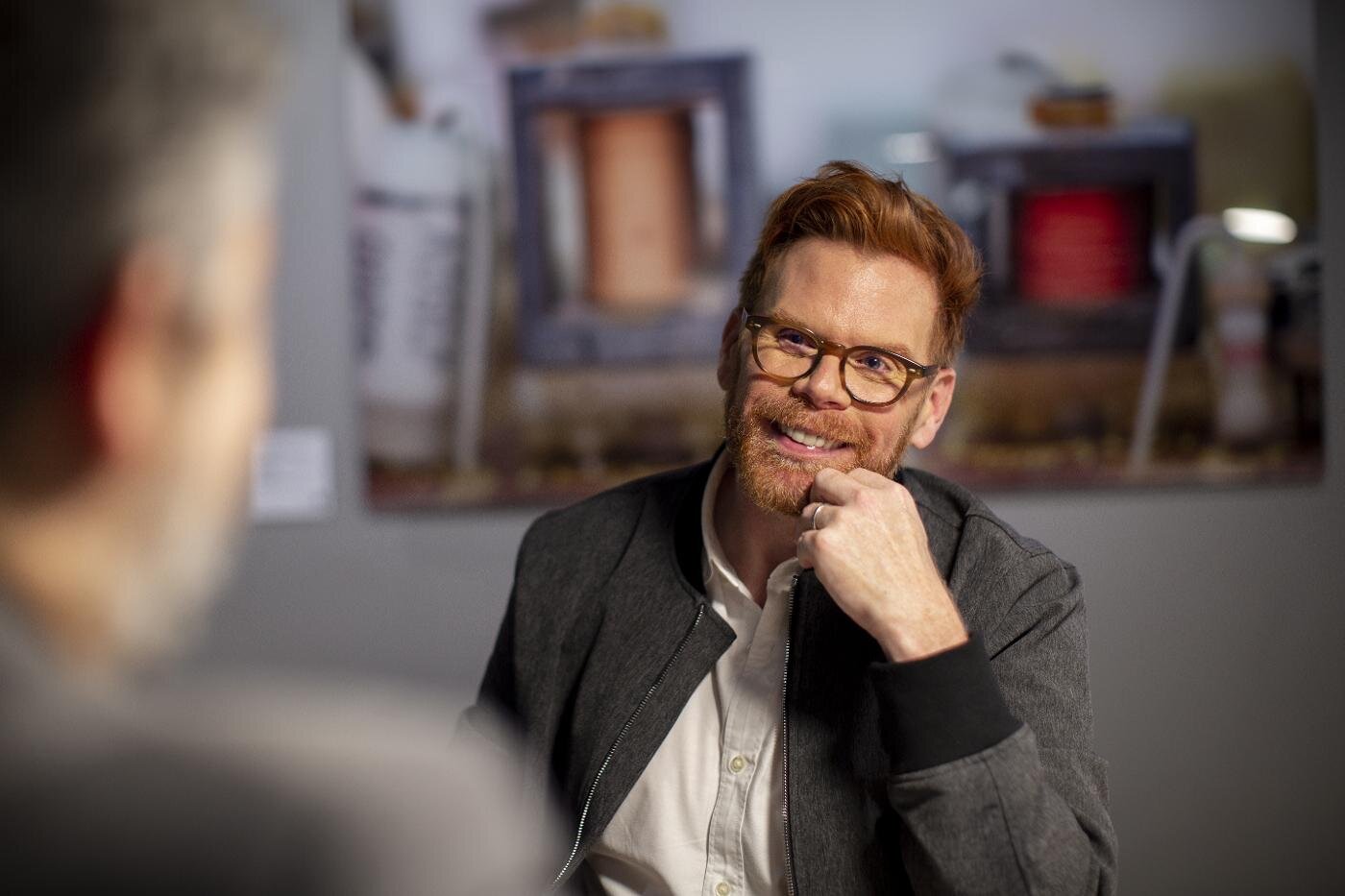 This base if for all the writers, journalists, marketers, and for those that just love a great metaphor. Created by Nick Moore Metaphor Map: 200+ Metaphors, Similes, and Analogies for Writers is filled with tons of wonderful options to help keep those creative juices flowing. With a gallery option view, you can visually see a targeted keyword and the original context used when creating the metaphor. This base is also a continuing project with new metaphors being added and options to submit your own. Nick's new base can in at #2 in the top 10 new copies with +45.
Since food takeout and delivery orders have become increasingly more popular these days, this new base lets you create your own local restaurant directory. Created by Aaron Sibler Local COVID-19 Food Takeout is a creative way to not only help your local food businesses but also bring your neighbors together. This base brings all your favorite local eats in one place with photos, locations, and contact information to order your next delicious meal and save your pots and pans for another day. It's no surprise that this base came in at #6 in the top 10 new base copes with +22 this month.
This highlight comes from creator Kuovonne and will help keep your calendar scheduled and organized. This is a new base this month and already has 12 total base copies. One Week Rotating Calendar helps track all your different activities and their time commitments. Perfect for those trying to squeeze in homeschooling, or for those that have many activities they are rushing around to. This base, using formulas will automatically block off calendar time for all activities entered and can be synced to your favorite calendar app. The different views allow you to view your activities by category type, day of the week, or in a full calendar view.