Hey there!
Here are a few things we wanted to share with you this week from the Airtable and the BuiltOnAir Community! 
📣 Discussions in the BuiltOnAir Airtable Community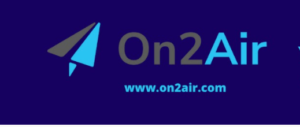 Twilio Automation Action on this thread in the Slack community.
🎙The Latest BuiltOnAir Podcast
In this episode, Cherry Yang of AirOps Consulting joins the show!
We want to hear from you!
What was your favorite segment about this episode? 
What should we talk about on the next podcast? 
Who should we get on the show?
Airtable App Marketplace Highlights
Pexels – With the Pexels app, you can browse, search, and attach free stock photos to your records—all without leaving Airtable.
Loom – With the Loom app, users can preview screen captures and video content from Loom without leaving your base. Just select a record with a Loom URL and the video will appear as a frame in your app.
Airtable Universe Highlights
Basic Poll – A base-ic poll for collecting votes, share the form with those you are polling, and share the results view to show polling results with a handy bar graph!
The Startup Legal Setup Guide – "Over the years, a number of friends have asked me for advice about this legal setup process. For the sake of posterity, I've created a public Airtable Base containing the legal knowledge I've gained throughout the process of co-founding Airtable (and my previous startup, the YC-funded Etacts). Without further ado, here it is! You can create a copy of it, at which point you can modify it to your own liking." – Howie Liu (Cofounder of Airtable)
BuiltOnAir.com Resources

Airtable and Education – This guide is broken down into sections and jam-packed with useful tips, recommended tools, tutorials, and use cases. You can use the Table of Contents section above for quick reference to specific sections. Explore the guide and we hope that you will find some great content to help get you started incorporating Airtable into your work.
Unito – Fill your workflow's gaps by connecting your Airtable workspace to the best-in-class work management tools you need. Keep crucial information visible to managers and teams across your organization, no matter their tool.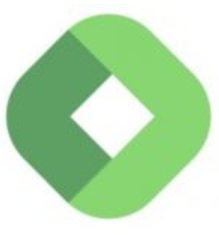 Hyperlyst – Hyperlyst lets you run your business in Airtable. They have tons of templates for creating websites.
— Love, the BuiltOnAir Team