Hello friends,
Here are a few things we wanted to share with you this week from the Airtable and the BuiltOnAir Community!
📣 Discussions in the BuiltOnAir Airtable Community
🎙The Latest BuiltOnAir Podcast
In this episode, our hosts meet Sam Ruiz from Aureo.
The new season is coming up!
We want to hear from you!
What was your favorite segment about this episode? 
What should we talk about on the next podcast? 
Who should we get on the show?
Airtable App Marketplace Highlights (Extensions)
On2Air: Schemas – On2Air: Schemas generates a diagram to visualize your Airtable base structure and track changes to meta information for all tables, views, fields, and relationships. Understand and view your Airtable base configuration at a glance.
GIF Maker – Easily create GIFs from within your Airtable base.
Airtable Universe Highlights
6 Ways Automation Is Helping the Agricultural Industry Move Forward – "Every industry can benefit in some way from automation tools and technology. Agriculture is no exception. Here are six ways automation is helping the agricultural industry move forward."
Organization Planning – This Organization Planning base is designed to help growing start-ups plan their hiring and reporting structure for the coming year, appropriately plan for time to hire for new positions, and understand their total headcount budget for the year.
BuiltOnAir.com Resources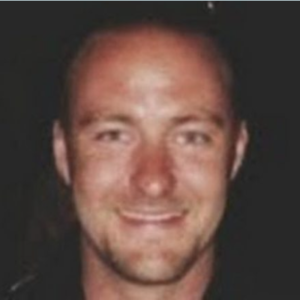 GAP CONSULTING – A consulting group run by Gareth Pronovost bringing together extensive Airtable expertise, Gap Consulting brings together an impressive amount of Airtable talent.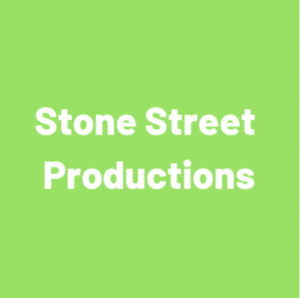 STONE STREET PRODUCTIONS – Freelance business run by Oli Steadman, with expertise in Airtable database creation, revision, and improvement.
— Love, the BuiltOnAir Team