Hey BuiltOnAir family,
Here are a few things we wanted to share with you this week from the Airtable and the BuiltOnAir Community! 
📣 Discussions in the BuiltOnAir Airtable Community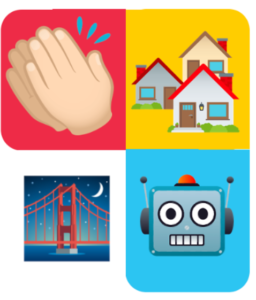 🎙The Latest BuiltOnAir Podcast
In this episode, Dan Fellars, Kamille Parks and Scott Rose talk about recent Airtable updates, Kamille walks us through the new List View, and so much more!
We want to hear from you!
What was your favorite segment about this episode? 
What should we talk about on the next podcast? 
Who should we get on the show?
Airtable App Marketplace Highlights (Extensions)
Word Document Auto-Fill – Auto-fill any Word/Google Documents with data from your Airtable base.
Sort Linked Records – Sort linked records by a field value in the linked table.
Airtable Universe Highlights
Wardrobe Manager – "The Wardrobe Manager base implements a full-featured outfit, garment, and accessory database intended for the individual who wants or needs a more structured approach to managing his or her wardrobe."
Transaction Coordination – "A base for managing transactions for Oregon Real Estate, but editable for any RE transaction in any given state with enough tweaking. Designed by a professional freelance transaction coordinator with ADHD to keep track of all the many moving parts of any given transaction."
BuiltOnAir.com Resources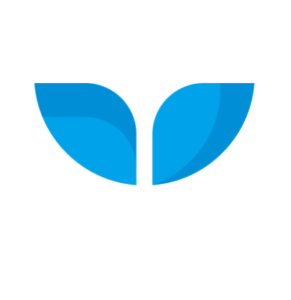 WHALESYNC – "Set up a sync of your Airtable data without managing a 15-step Zap. With just a few clicks you can choose a destination, map your fields and Whalesync keeps your data in sync. For example, use Airtable as a backend and the Webflow CMS as a frontend by hooking them up using Whalesync."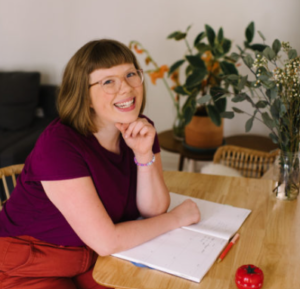 ASHLEY HOGREBE AT DO THE DAMN THING – "Ashley and the Do The Damn Thing Team help feminist online business owners streamline their client management process & business backend using Airtable and Zapier."
— Love, the BuiltOnAir Team