Hey there!
Here are a few things we wanted to share with you this week from the Airtable and the BuiltOnAir Community! 
📣 Discussions in the BuiltOnAir Airtable Community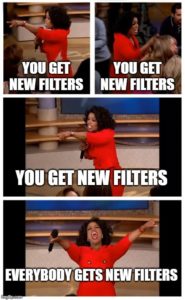 🎙The Latest BuiltOnAir Podcast
In this episode, Dan, Alli, and Kamille come together to chat about all things Airtable.
We want to hear from you!
What was your favorite segment about this episode? 
What should we talk about on the next podcast? 
Who should we get on the show?
Airtable App Marketplace Highlights
Loom – With the Loom app, users can preview screen captures and video content from Loom without leaving your base. Just select a record with a Loom URL and the video will appear as a frame in your app.
On2Air: Schemas – On2Air: Schemas generates a diagram to visualize your Airtable base structure and track changes to meta information for all tables, view, fields, and relationships. Understand and view your Airtable base configuration at a glance.
Airtable Universe Highlights
Health Care Content Model – This base attempts to generalize the kinds of content (by way of Content Types) that healthcare organizations publish and sets some proposed standards around attributes for each content type.
Running Log – Track all your runs by importing Strava data for further analysis.
BuiltOnAir.com Resources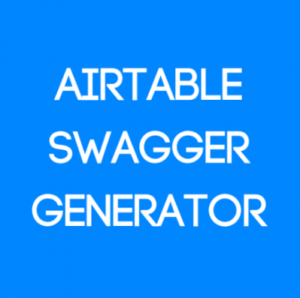 AIRTABLE SWAGGER GENERATOR – This generator is a handy browser extension (currently only for Firefox) that allows you to generate OAS 3.0 (FKA Swagger) API documentation from your Airtable bases easily.
With the extension installed in your browser, you can simply click a button to access the interface.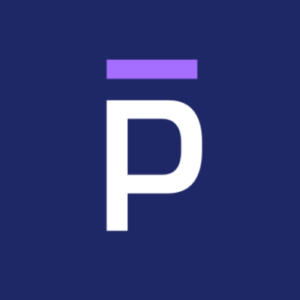 LIFTOFF BY POSTLIGHT – Created in Postlight Labs (the internal workshop of the Postlight company), this free tool allows the user to easily create static websites from an Airtable database.
Their github tutorial walks people through the setup process, and once complete, the user's website can be updated simply and easily by editing content in their connected Airtable bases
— Love, the BuiltOnAir Team