Hey there!
Here are a few things we wanted to share with you this week from the Airtable and the BuiltOnAir Community! 
📣 Discussions in the BuiltOnAir Airtable Community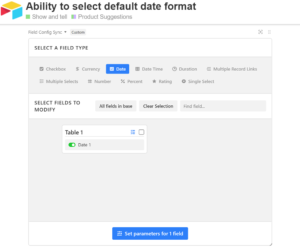 🎙The Latest BuiltOnAir Podcast
In this episode, watch our hosts discuss all things Airtable.
We want to hear from you!
What was your favorite segment about this episode? 
What should we talk about on the next podcast? 
Who should we get on the show?
Airtable App Marketplace Highlights
GIF Maker – Easily create GIFs from within your Airtable base.
My One Record – "When you are interested in one specific record, you do not want to dig through unrelated records in other tables. With this extension, click a button field for one record, and be transported to a related view that shows only the associated linked records."
Airtable Universe Highlights
Basic Poll – A base-ic poll for collecting votes
Meal Kit Delivery Services – "Whether you are gluten-free, vegetarian, paleo or on the good old-fashioned, eat-it-all regimen, your weekly cooking can now be as hassle-free as you want it to be. Try one, try them all—this base makes it easy to find prices, promo codes, delivery areas and more!"
BuiltOnAir.com Resources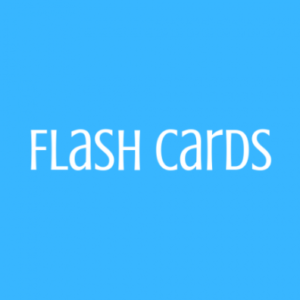 ANKI FLASH CARDS – "Combine Anki 2.1 with an Airtable database to make a handy tool for all your flash card needs. Useful for memorizing facts, images, quotes."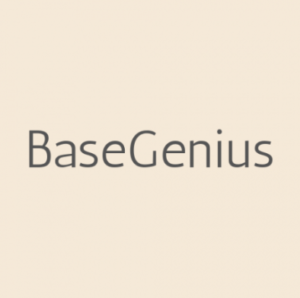 BASEGENIUS – "Experts in the realm of third-party integrations, BaseGenius by Airtable Sherpas offers users capability to sync Airtable data with Salesforce for a fixed monthly cost, no matter the amount of data traveling between the two tools."
— Love, the BuiltOnAir Team