Hello,
Here are a few things we wanted to share with you this week from the Airtable and the BuiltOnAir Community! 
📣 Discussions in the BuiltOnAir Airtable Community
🎙The Latest BuiltOnAir Podcast
In this episode, Jen Rudd will walk through how Airtable can be used within the NGO/Non-profit world, plus Kamille will showcase a demo of a prototype for the character listing of a Table Top Role Playing Game!
We want to hear from you!
What was your favorite segment about this episode? 
What should we talk about on the next podcast? 
Who should we get on the show?
Airtable App Marketplace Highlights (Extensions
Junction Assistant Quickly build junction table records linked to one or many records
Airtable Universe Highlights
Notes A full-featured notes database as an alternative to Evernote, Apple Notes, Notion, or others, intended to be used with the Airtable web clipper extension to capture research or other details from the browser.
DNA Matches A tool to track and manage your DNA matches across multiple testing companies.
BuiltOnAir.com Resources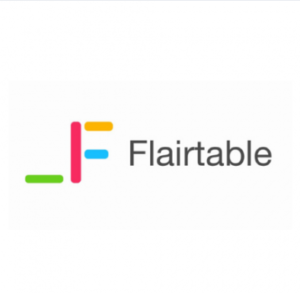 FLAIRTABLE Using Flairtable and your API key, you can safely use Airtable as the frontend for building apps. Flairtable keeps you in control of your base and data at a low cost.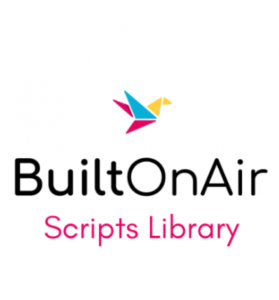 SCRIPT DIRECTORY FROM BUILTONAIR "Airtable recently released a brand new Block: the Scripting Block. Power users have been building some amazingly useful options for it and we made a central place to keep all the scripts made by the community, to help you get the most out of it."
— Love, the BuiltOnAir Team