Hello,
Here are a few things we wanted to share with you this week from the Airtable and the BuiltOnAir Community! 
📣 Discussions in the BuiltOnAir Airtable Community
🎙The Latest BuiltOnAir Podcast
In this episode, we have Cherry Yang from AirOps Consulting on for the season finale.
*New season starting Tuesday, April 4th*
We want to hear from you!
What was your favorite segment about this episode? 
What should we talk about on the next podcast? 
Who should we get on the show?
Airtable App Marketplace Highlights (Extensions)
miniExtensions – Form & portal to edit and create records, and much more!
Data Fetcher – Connect to any app or API with no-code (e.g. Instagram, Facebook, Google, Crypto & Screenshot APIs).
Airtable Universe Highlights
Task Manager – A simple task manager template with multiple views to help you keep the different areas of your life organized.
Grocery List, Pantry Manager, & Recipe Creator – Use this base to shop for groceries, keep track of your pantry, and build your recipe collection. Intelligently.
BuiltOnAir.com Resources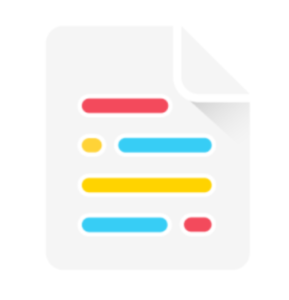 AIRDOCS – GENERATE DOCUMENTS FROM YOUR AIRTABLE DATA.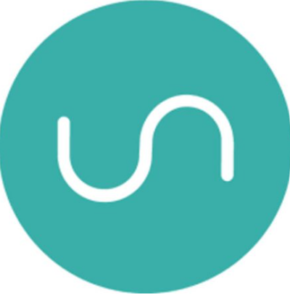 UNITO – BUILD POWERFUL AIRTABLE WORKFLOWS.
— Love, the BuiltOnAir Team