Hey there!
Here are a few things we wanted to share with you this week from the Airtable and the BuiltOnAir Community! 
📣 Discussions in the BuiltOnAir Airtable Community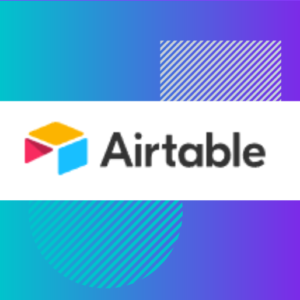 🎙The Latest BuiltOnAir Podcast
Season 12 is here! Our hosts are joined by special guest Scott Rose.
We want to hear from you!
What was your favorite segment about this episode? 
What should we talk about on the next podcast? 
Who should we get on the show?
Airtable App Marketplace Highlights
Data Fetcher – "Data Fetcher's no-code integrations let you import Google Analytics data, Webflow CMS items, stock/crypto prices and lots more. You can also make custom API requests to connect to any JSON/XML/CSV API.  Then schedule runs to happen automatically, as often as every 5 minutes."
Bulk Download Attachments – "Instead of downloading Airtable attachments one record at a time, compile and export all attachments from multiple records in a given field into a single zip file. You can also limit it to only export attachments from a specific Airtable view."
Airtable Universe Highlights
IT Operations – "For managing all assets, inventory and software and licensing renewals with email automations and Asana task auto-generation. Includes interface for annual inventory and imaging checklists."
Project Development Tracker – "This Base allows teams to track project status in an Agile way. Create Sprints, Tickets, Personas and User Stories. Automations send users emails."
BuiltOnAir.com Resources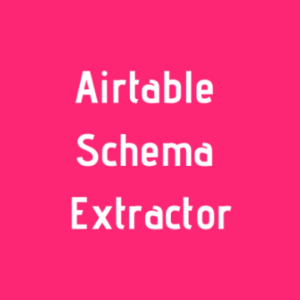 AIRTABLE SCHEMA EXTRACTOR – "CHROME EXTENSION FOR EXTRACTING AIRTABLE SCHEMA FROM THE AIRTABLE.COM/API PAGE."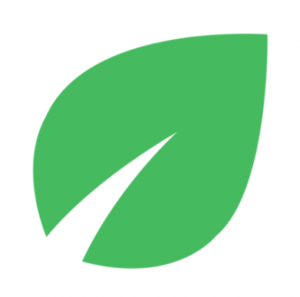 BACKUPS BY BLOCKSPRING – "A valuable platform giving users the ability to backup data from Airtable and other apps. Backups collects and saves the data from these sources and directly copies them to the user's specified Google Drive location, taking out any "middleman" or concerns about data security."
— Love, the BuiltOnAir Team