Hey BuiltOnAir family,
Here are a few things we wanted to share with you this week from the Airtable and the BuiltOnAir Community! 
📣 Discussions in the BuiltOnAir Airtable Community
🎙The Latest BuiltOnAir Podcast
In this episode, we explore Scripting with "Select Options in Scripts", install, explore, and showcase the Send SMS Easily App, and review and work through automations.
We want to hear from you!
What was your favorite segment about this episode? 
What should we talk about on the next podcast? 
Who should we get on the show?
Airtable App Marketplace Highlights (Extensions)
Word Document Auto-Fill – Auto-fill any Word/Google Documents with data from your Airtable base.
Field List – Generate a table listing all the fields in your base, including field name, type, table, and more.
Airtable Universe Highlights
Property Bunch CRM 2.0 – "Thank you for trying our Real Estate CRM! We hope it helps you streamline your business and manage your leads and properties more efficiently. Enjoy!"
Tech Industry Portfolio Job Boards and Talent Networks – "This is a resource to help find jobs in the tech industry. The list includes nearly 300 venture capital firms, accelerators, etc., all of which have a job board and/or talent network to help with hiring at their portfolio companies."
BuiltOnAir.com Resources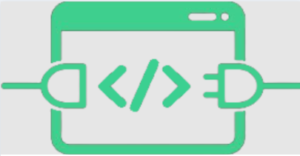 NOCODEBASE – Connect with airtable in less than 2 minutes. An instant API will be built for you. Bypass API rate limits and enjoy filter options.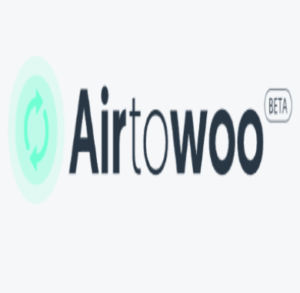 AIRTOWOO – 10X FASTER WOOCOMMERCE MANAGEMENT USING AIRTABLE

Airtable and Non-Profits – This Ultimate Guide to Airtable for Nonprofits contains a variety of resources to help you get the most out of Airtable.
— Love, the BuiltOnAir Team