Hello BOA family,
Here are a few things we wanted to share with you this week from the Airtable and the BuiltOnAir Community! 
📣 Discussions in the BuiltOnAir Airtable Community
🎙The Latest BuiltOnAir Podcast
In the season 15 finale, hosts Dan and Kamille are joined by Ben Bailey, Sr. Research Systems Manager at Frame.io, an Adobe Company. 
**New season starting October 3rd
We want to hear from you!
What was your favorite segment about this episode? 
What should we talk about on the next podcast? 
Who should we get on the show?
Airtable App Marketplace Highlights (Extensions)
Pdfless Generate beautiful PDF documents with your records
Sidesheet Link Generator Create links to open records in your Sidesheet
Airtable Universe Highlights
Guitar for Beginners "Want to learn how to play guitar? It's not as overwhelming as it might seem. This base outlines some basic open and barre chords (as well as common terminology) to get you started — we can save in-depth discussions on musical theory for another time."
Track Projects like a Ninja "Do you manage projects? 🙋‍♀️
Need a cool way to visually report live updates to leadership? 🧐
Want to manage tasks and expenses all in one place? 🙏
Welcome to the Track Projects like a Ninja…"
BuiltOnAir.com Resources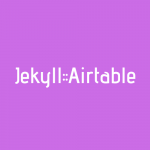 JEKYLL::AIRTABLE By integrating Jekyll with Airtable, this tool makes it easy to combine Jekyll build with database. With this in place, the gem will automatically send an API request to the Airtable base every time the Jekyll build is triggered.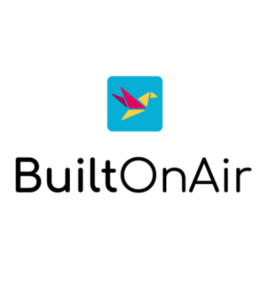 BUILTONAIR The social center for all Airtable users and creators, this community includes weekly updates on new threads in the Airtable community, highlights on the best projects built by power users, a library of resources, and the official Built On Air podcast
— Love, the BuiltOnAir Team